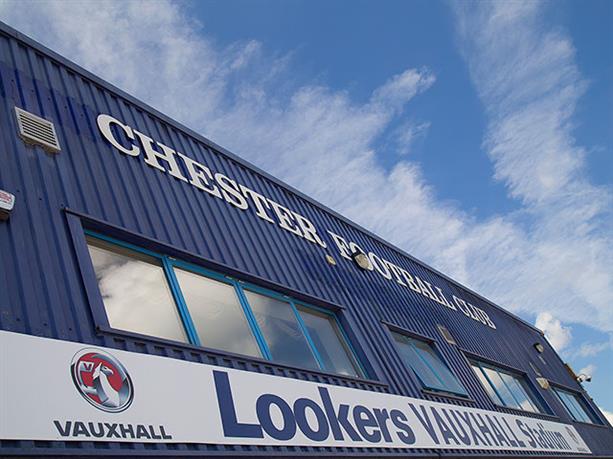 Volunteers needed tomorrow
Calling all Blues fans! We need help at the Lookers Vauxhall Stadium tomorrow at 2pm to put the covers on the pitch.
Please note, this is only a precautionary measure for if the weather takes a bad turn before our game with Gateshead on Saturday.
Thanks for all your help – and come on you Blues!