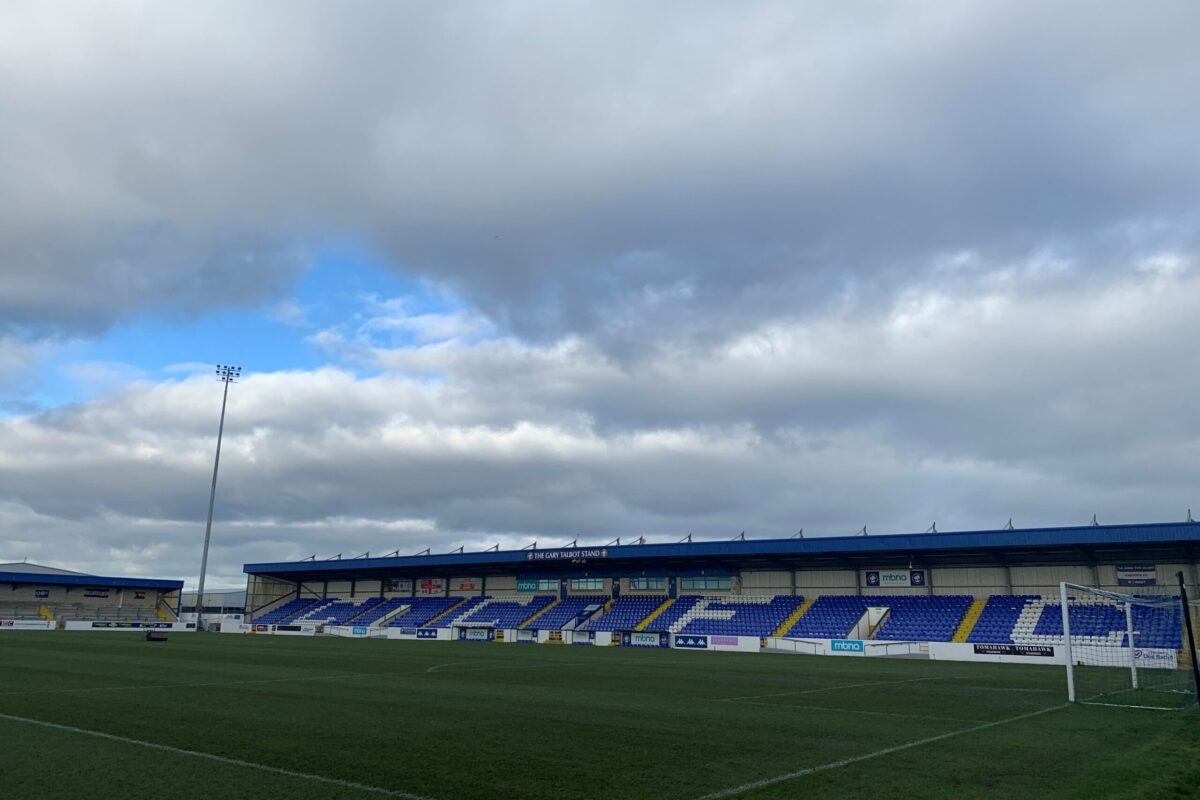 VOLUNTEERS | Stadium maintenance days in July at the Deva
Chester FC are running two volunteer stadium maintenance days – and we need your help!
The events will take place at the Deva Stadium on the following dates:
Saturday 1st July from 10am to 3pm
Sunday 2nd July from 10am to 3pm
The work will include painting and general maintenance as we prepare for the new season.
There will be some food and drink provided dependent on numbers. If you are able to assist on either date, even just for an hour, then please email adam.langan@chesterfc.com. We would also kindly ask that you register as a volunteer in advance. We really appreciate your support!