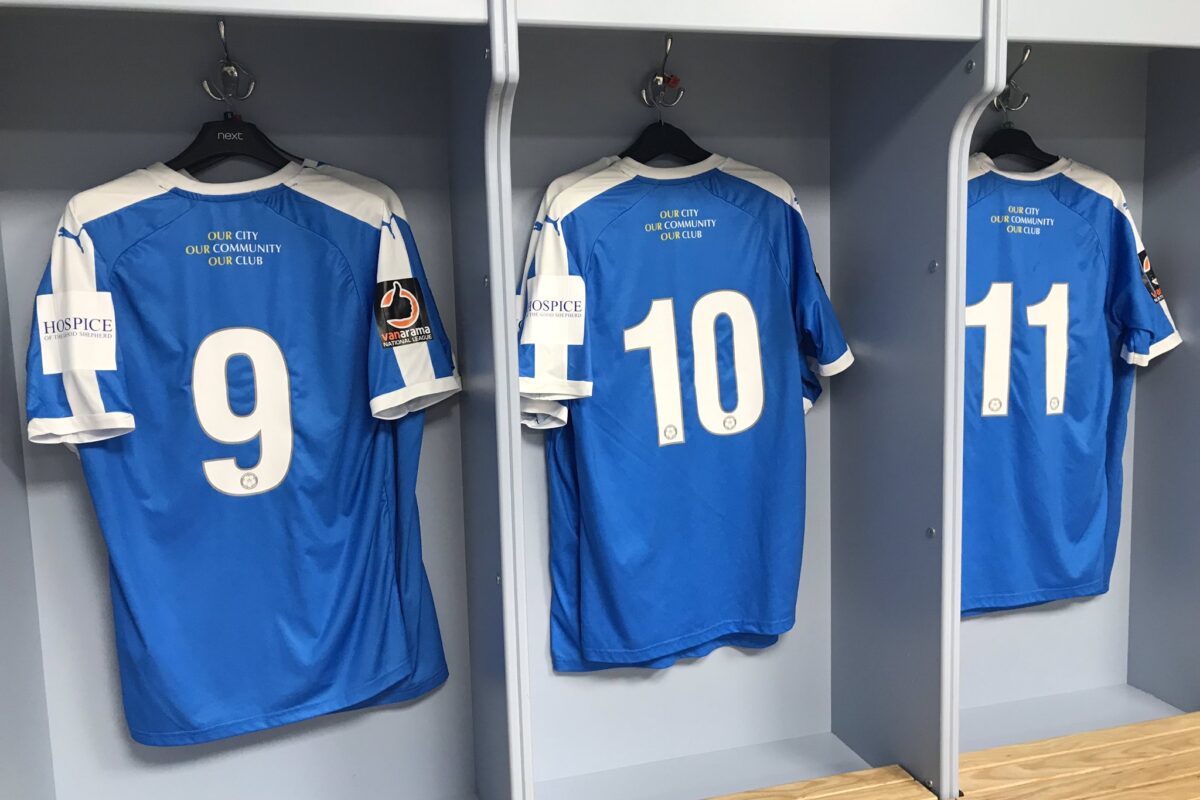 VOLUNTEERS | Vacancy for Assistant Kit-Person at Chester FC
Chester FC currently have a volunteer opportunity for the role of an Assistant Kit-Person to support Jimmy Soul in his role as Kit Manager.

This opportunity will require attendance at home games and travel to away games as necessary. The key duties involve supporting the First team in their match preparations by ensuring that all equipment is adequately prepared prior to games as well as supporting its transportation to and from matches via Club facilitated transport.
No previous experience is necessary and for further information, or to discuss the opportunity further, please contact Andrew Morris on 07544733696 or via Andrew.Morris@chesterfc.com.