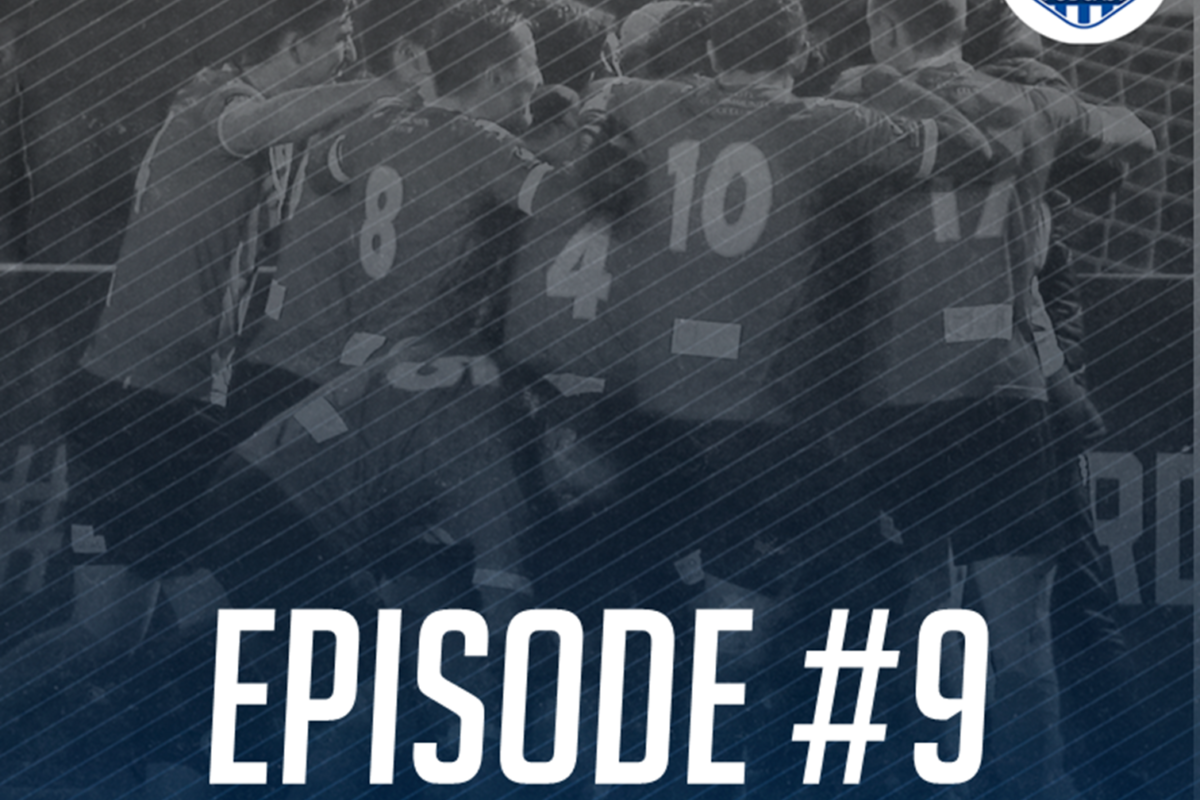 VOTE NOW | Chester FC End of Season Awards 2020/21
The Chester FC End of Season Award winners will be revealed on Saturday 19th June, and it's time for you to vote!
We have two separate awards for Blues fans to vote for…
CFU PLAYER OF THE SEASON
City Fans United members ONLY can vote for the Player of the Season. Simply email media@chesterfc.com your standout player from the 2020/21 season to submit your vote, and include your CFU membership number on the email too.
Voting closes on Monday 14th June 2021.
GOAL OF THE SEASON
This vote is open to anyone and everyone! We've narrowed down the ten best goals from the season, and want you to pick your favourite. Watch the contenders on the video below, and then email your vote to media@chesterfc.com by Sunday 13th June 2021 by 1pm to make your choice count.
All other awards
We also have award winners to be revealed from the Academy and Women's setups, as well as the Community Trust and also a Club Person of the Year Award.
The winners will be revealed on the final episode in the series of The Seals Podcast on Episode #9, which goes live on Saturday 19th June.
We will have interviews with award winners and selectors alike to wrap up the 2020/21 season.
Click here to visit our podcast page, and to subscribe on your favourite app to keep an eye out for the final episode.