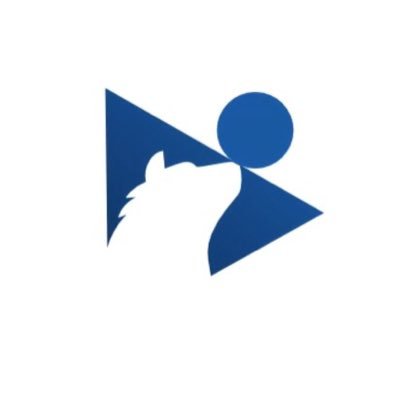 Want some match highlights from last season? Subscribe to Chester FC TV!
Chester FC TV is the NEW and FREE Official YouTube channel of the Blues! For the upcoming 2017-18 season, we will be giving away our National League highlights for free. But, for now, how about a look back at some of last season's best moments?
We uploaded FOUR videos today – don't forget to subscribe to Chester FC TV as well for all the latest Blues news and views.