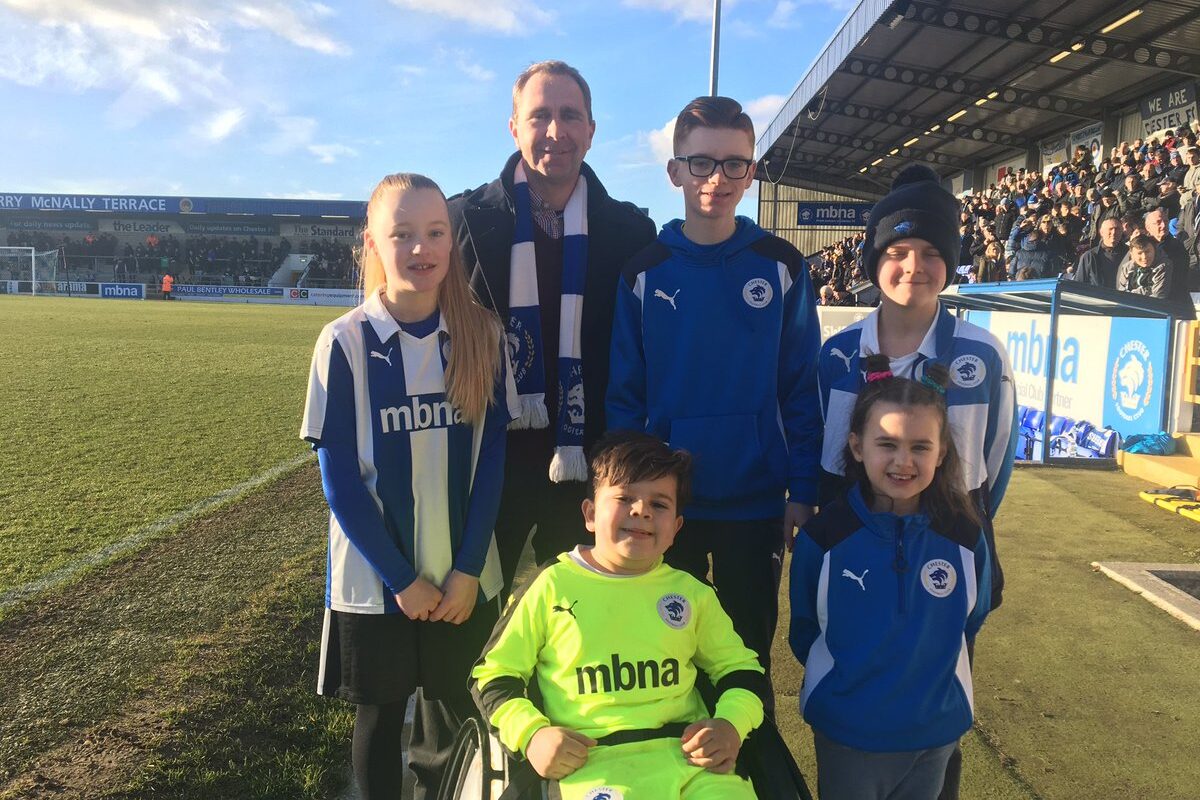 WATCH | Swettenham Chemists Family Zone
On Saturday 17th February, we revealed that Aash-Jai had won the Swettenham Chemists Family Zone signage competition!
At half time he was joined on the pitch by runners up Lacey Mills, Rio Doherty, Vienna Doherty and Max Kelly. All of these Junior Blues put in fantastic effort and were greeted by the Swansway crowd for their entries. In this video, we take a closer look at Aash-Jai's day.
With thanks to our friends at Swettenham Chemists. Video credit (also a Junior Blue!) goes to 14-year-old Leah Davies.