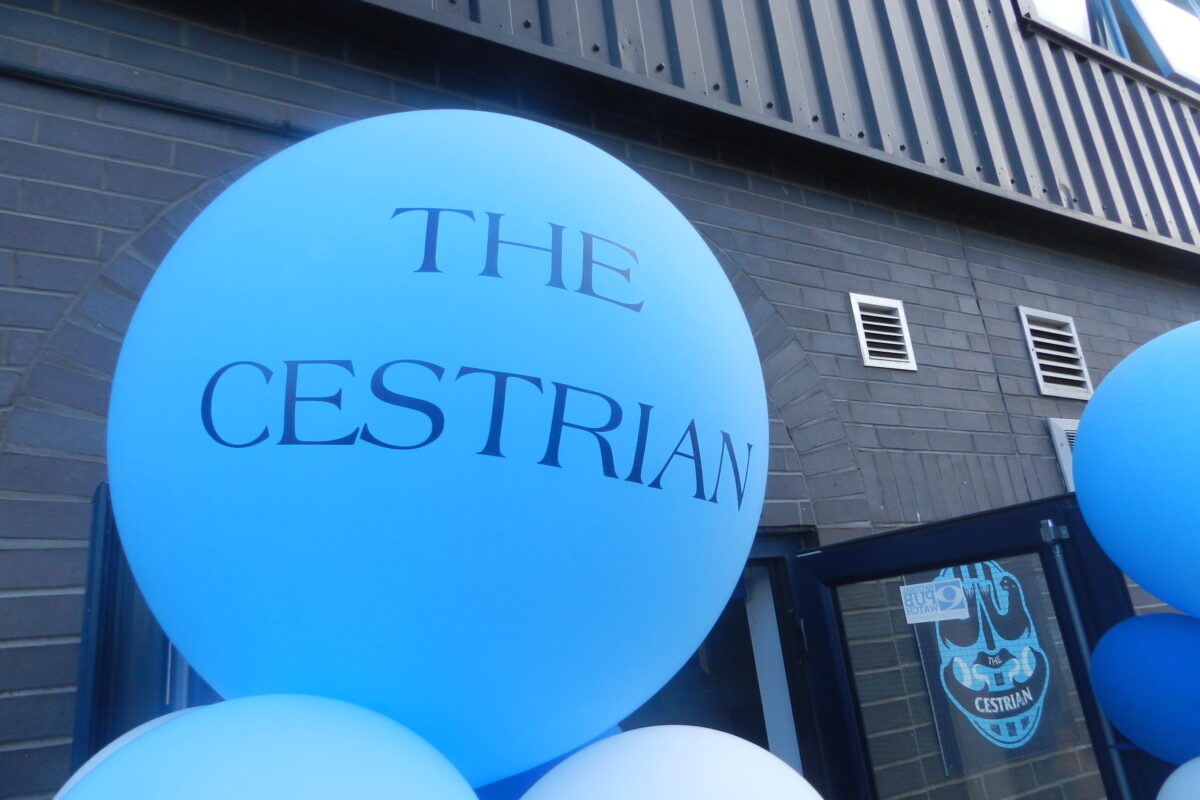 What's On: King's Lynn Town (h)
Our What's On Guide is back for 2023/24!
Here's what is going on at the Deva as we host King's Lynn Town this weekend…
LIVE MUSIC
We are delighted to once again welcome DJ and Blues supporter Adam Gowen to the Deva, performing a set outside The Cestrian from 12.30pm before the game, playing selection of classic and modern indie music, as well as disco and classics from the 80s and 90s era!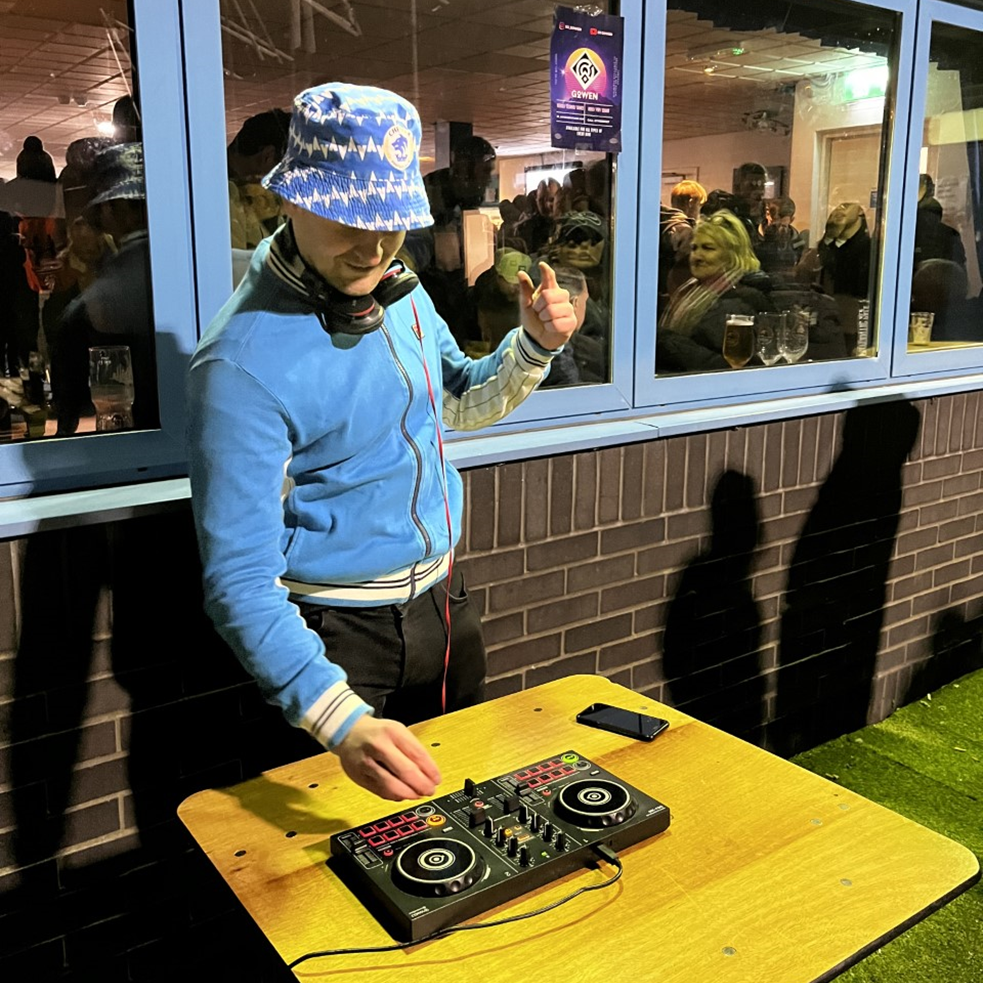 THE CESTRIAN
As announced on Thursday evening, the bar at the Deva Stadium has had a fresh refurbish and a rebrand! CLICK HERE FOR THE FULL STORY
The Cestrian will be open from 11.30am Saturday morning, with the TV screens showing the Women's World Cup Quarter Final between England and Colombia!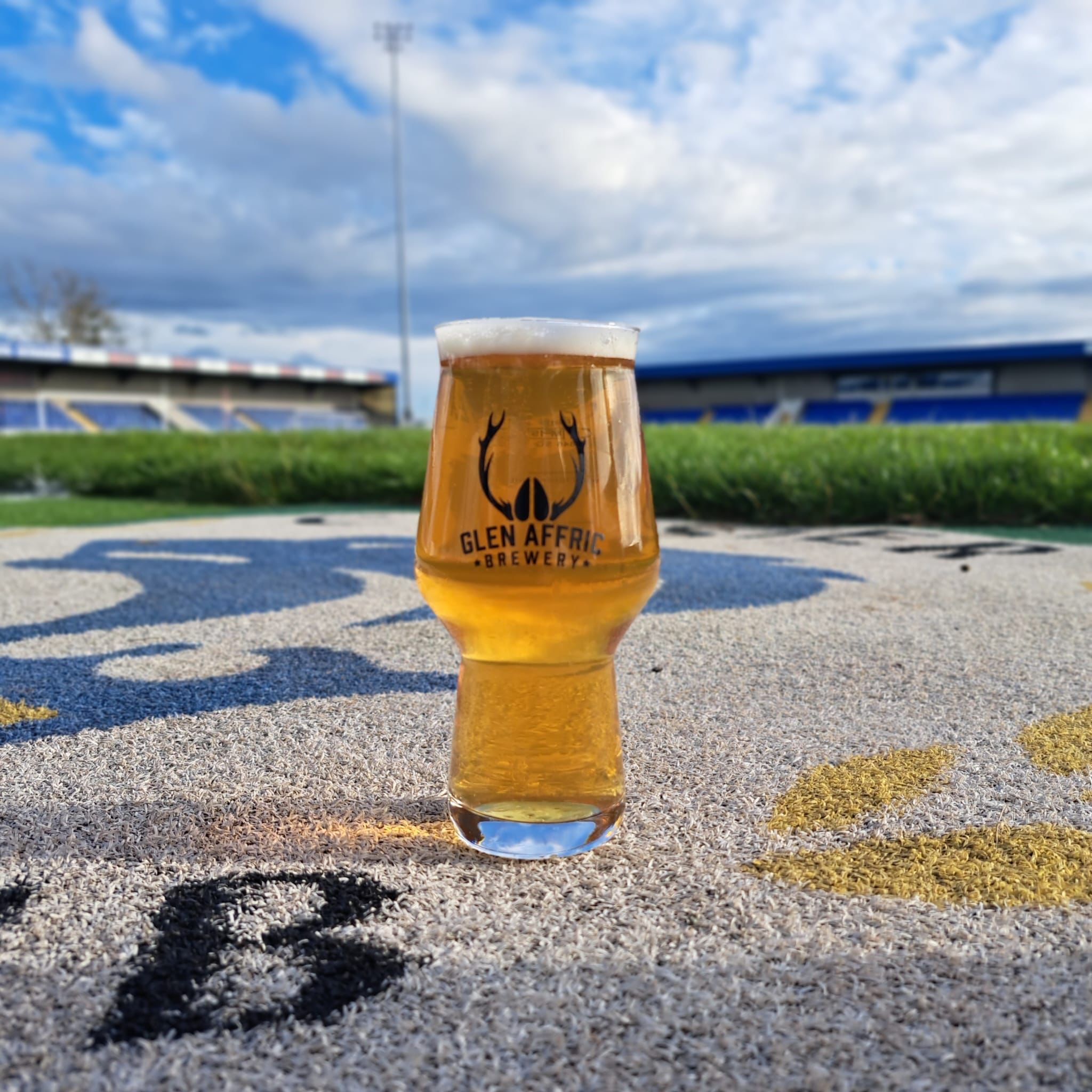 The new selection of beers will be available, and makes sure you have a look at the newly designed craft bar.
FOOD
We will have food available outside the ground prior to the game this weekend, we're delighted to welcome back Parkgate Fish and Chips once again who will be serving Fish and Chips, plus their Salt and Pepper Chicken.
FanzFood are also back open once again for 2023/24, our kiosks serving a vast selection of food and drink – including the famous Cowards Pies and fantastic Hot Dogs!