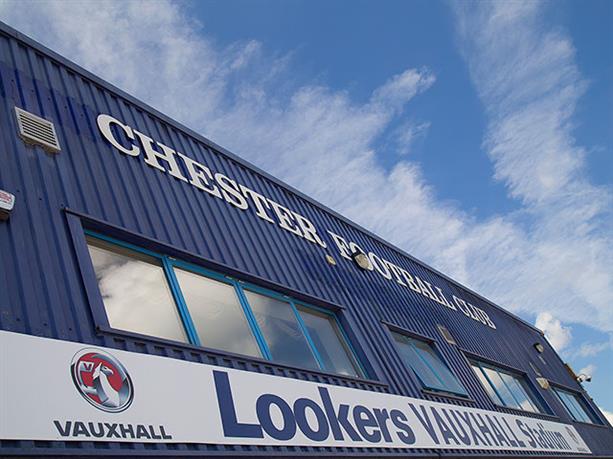 Your chance to grace the turf at Chester!
Want to grace the hallowed turf at Chester Football Club?
Well, now is your chance! The Lookers Vauxhall Stadium pitch will be rented out between the 30th April and 21st May; before it undergoes a complete surface revamp ahead of the 2017-2018 season.
The cost for two hours on the pitch is £500 – and a superb price of just £250 to charity organisations.
Contact the Club on 01244 371376 NOW, or e-mail commercial@chesterfc.com.