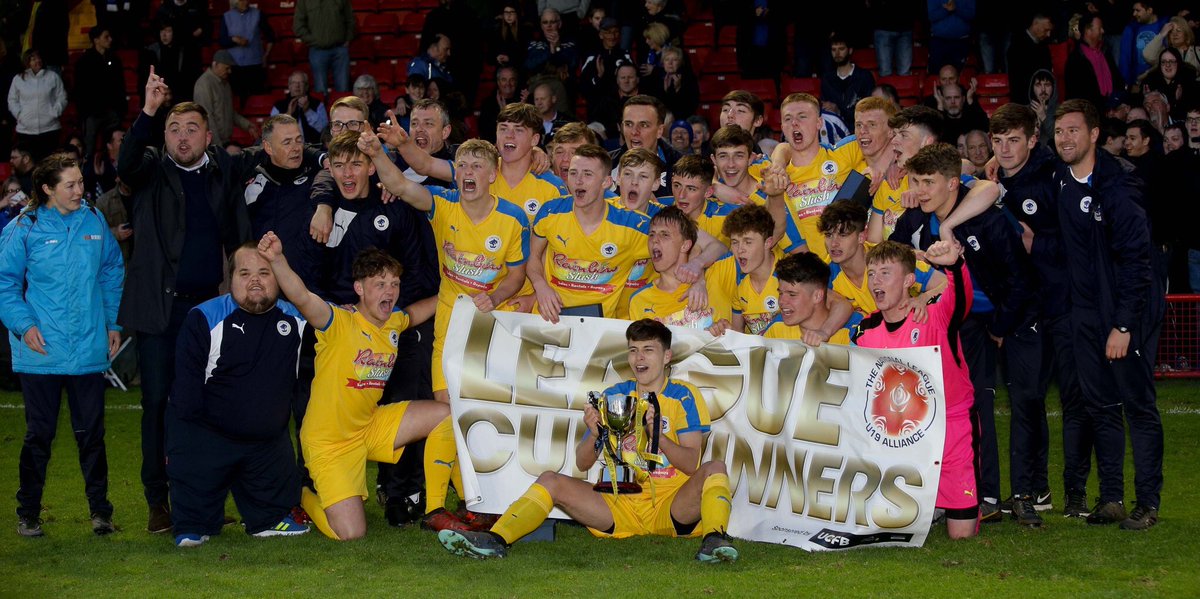 YOUTH | Come and attend the Academy Race Night!
On Friday 22nd February, the Chester FC Youth Academy will be hosting a Race Night.
A 7.15pm start, it takes place in the Blues Bar at the Swansway Chester Stadium.
The Race Night is just £1 admission! Race Sponsorship is £100 and Horse Sponsorship is £10. All bookings should be sent via email to Calum McIntyre at calum.mcintyre@chesterfc.com.
This is a vital evening for our thriving youth academy. All funds raised go into the academy and continue to aid the incredible work they do. With yet another Academy player in Lloyd Marsh-Hughes making his first start for the Blues on Saturday, the results are seen out on the field for the first team!