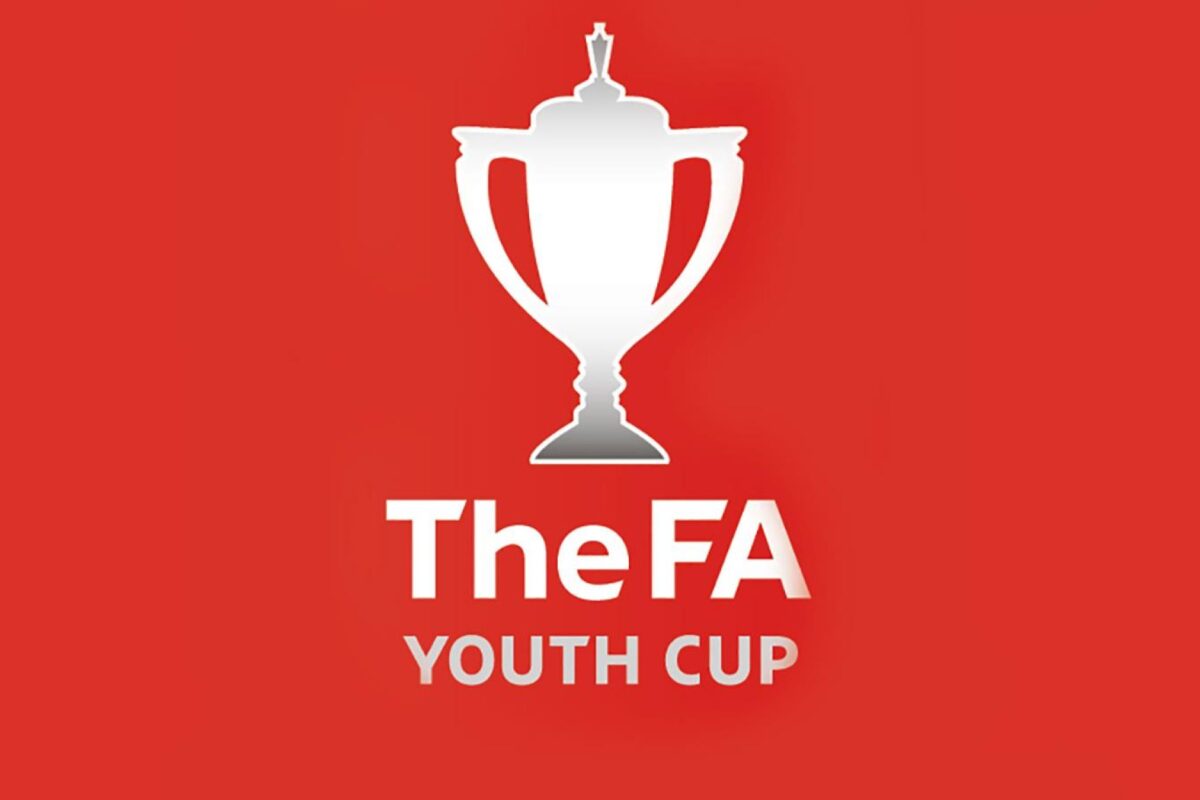 YOUTH CUP REPORT | Chester 2-0 Altrincham
Chester U-18's advanced once again in the FA Youth Cup tonight at the Deva with a 2-0 victory over Altrincham.
Calum McIntyre's side did it with a third consecutive home clean sheet in the competition and have moved into the Third Qualifying Round.
The opening 45 was a quiet game of football and had no opportunities up until stoppage time.
Reece Daly was the quickest to react to a loose ball inside the box after Sol Ashworth's long throw had caused problems within the Alty area. The number four pounced and lashed a shot into the back of the net.
It was more of the same in the second half, as two committed sides threw their bodies on the line to battle for the ball but with no real opportunities in either box.
Oliver Bavington drilled wide for the Blues on 68 minutes, before the tie was sealed with ten minutes to play and it was Max Giani for the third round in a row.
Sub Josh Maris fed the number nine with the perfect through ball and he kept his composure to fire underneath Ryan Forde and into the goal.
It could have been more in truth towards the end of the game, Giani smashing over the bar from inside the box and Maris forcing the Alty 'keeper into a tipped save. But it stayed at two as the young Seals moved on to the next round.
CHESTER: Smith, Rg Daly, Lee, Walters (Maris 41), Nelson, Heywood, Rc Daly, Ashworth, Griffiths, Bavington (Collins 77), Giani. 
SUBS NOT USED: Beswick, Peake, Challinor, Stark. 
SCORERS: Rc Daly 45+2, Giani 79.
ATTENDANCE: 306.