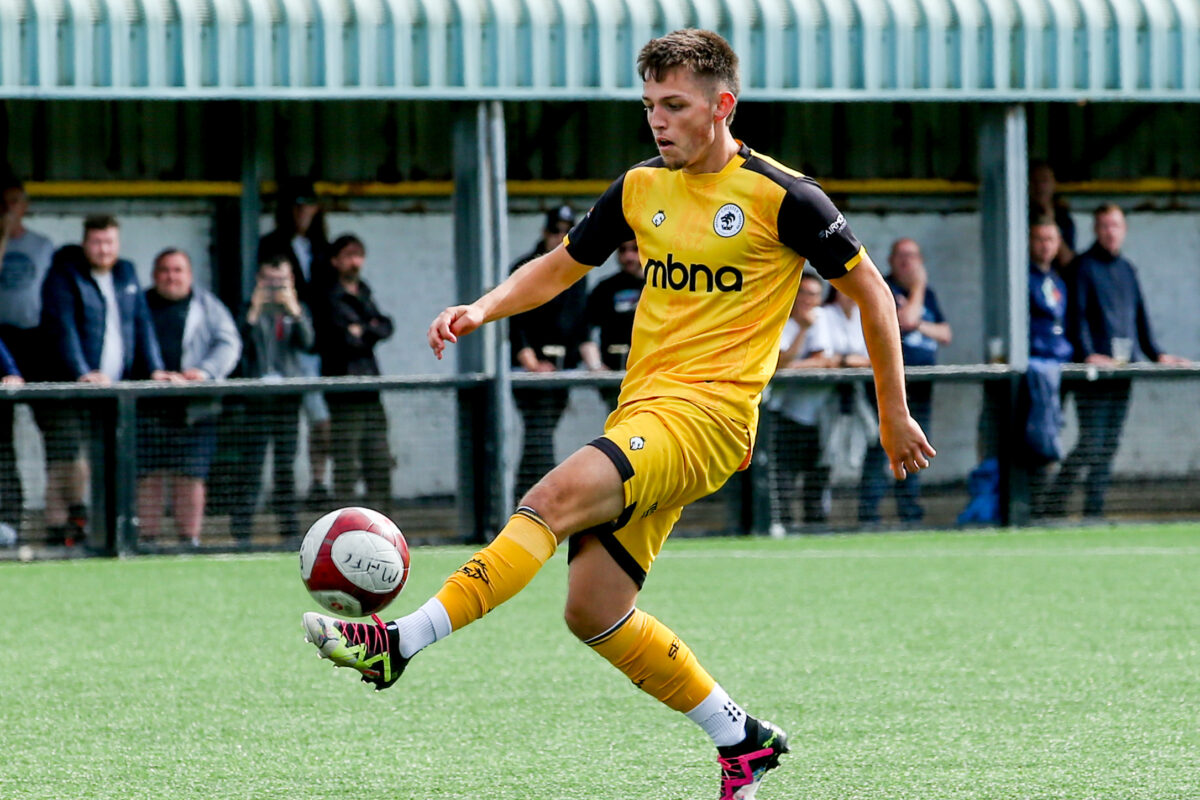 Zak Goodson joins Ilkeston Town
Chester FC can confirm that Zak Goodson has joined Ilkeston Town on a permanent basis.
The 23-year-old arrived in the summer and made three appearances for the Blues, scoring on one occasion.
Manager Calum McIntyre said: "Zak has indicated that he feels he needs guaranteed first team football at present and this was something I would not commit to at this moment in time.
"Zak and I have had several discussions during the last seven days and as last week progressed, this opportunity developed that Zak felt he wanted to pursue and could not turn down."
"I have enjoyed working with Zak since the start of pre-season and would like to genuinely wish him all the best in his future endeavours.
"We obviously brought him to the football club during the summer and a combination of factors means that things haven't played out how we all might have wanted.
"The work will now start to add another forward to our group when the opportunity arises."
All the best for the future, Zak.