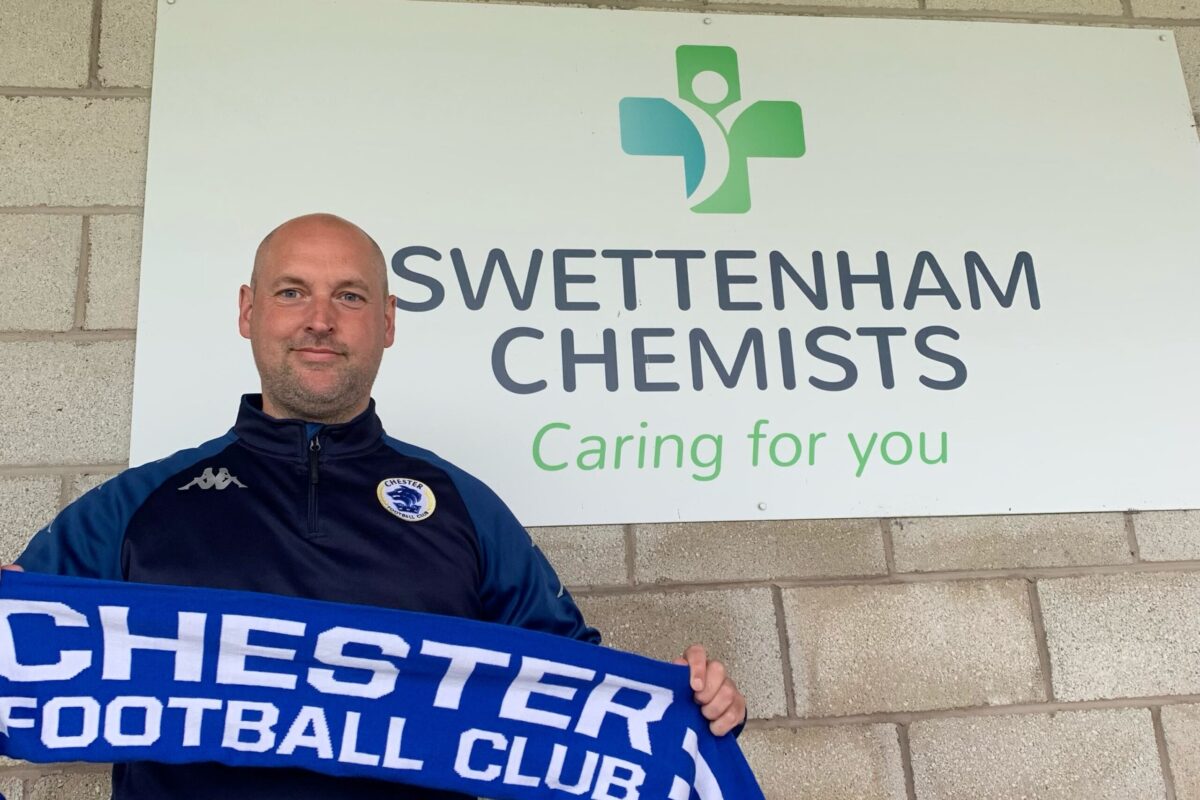 ACADEMY | Carl Wild appointed new Lead Coach for Junior Section!
Chester FC Academy are pleased to welcome Carl Wild on board as the new Lead Coach for the Junior Section!
Carl is a Head Lecturer at UCFB as well as being employed by the FA as a Coach Educator.
He is the perfect profile for this role and is leaving a similar position within Manchester City's Girls Academy to join the Blues. Carl attended two interviews, including a practical interview where he led a session with the Chester FC Scholars.
Academy Head Coach Calum McIntyre said: "I am delighted to welcome Carl to the club to continue to good work that has gone before within our junior section.
"Carl comes with a wealth of experience on numerous sectors, particularly around coach education.
"We feel this will be of enormous benefit to the volunteer coaches and I am excited to see him drive standards as we move through the restructure of our Academy."
On starting his new role with the club, Carl said: "I am really excited to be joining a club that plays such an important role in the local community and has such an excellent reputation and record for developing young talent.
"I can't wait to get started and I am really looking forward to meeting all of the young players and supporting them along their development pathway."
Welcome to Chester FC, Carl!