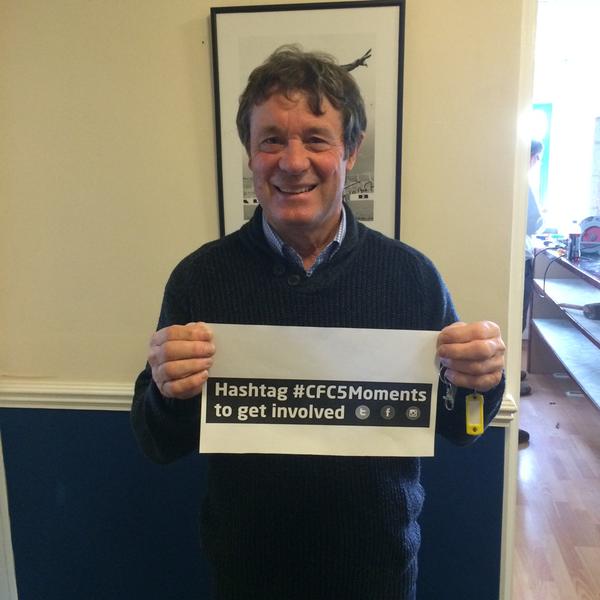 Alan Tarbuck becomes new Vice President of Chester FC
The following is a statement on behalf of City Fans United…
The board of City Fans United is delighted to announce that Alan Tarbuck has accepted the invitation to become an honorary Vice President of Chester Football Club.
This is a special club filled with special people and the best part of volunteering by far is being able to work alongside passionate and dedicated blues who work tirelessly for the benefit of us all – Alan Tarbuck is one of these people.
As a former player, he is part of our rich history, and as an ambassador and friend of Chester Football Club – we could not ask for better.
As such, this position is in recognition for all that he has achieved and all the work that he continues to do in promoting our great club.
Thank you, Alan!