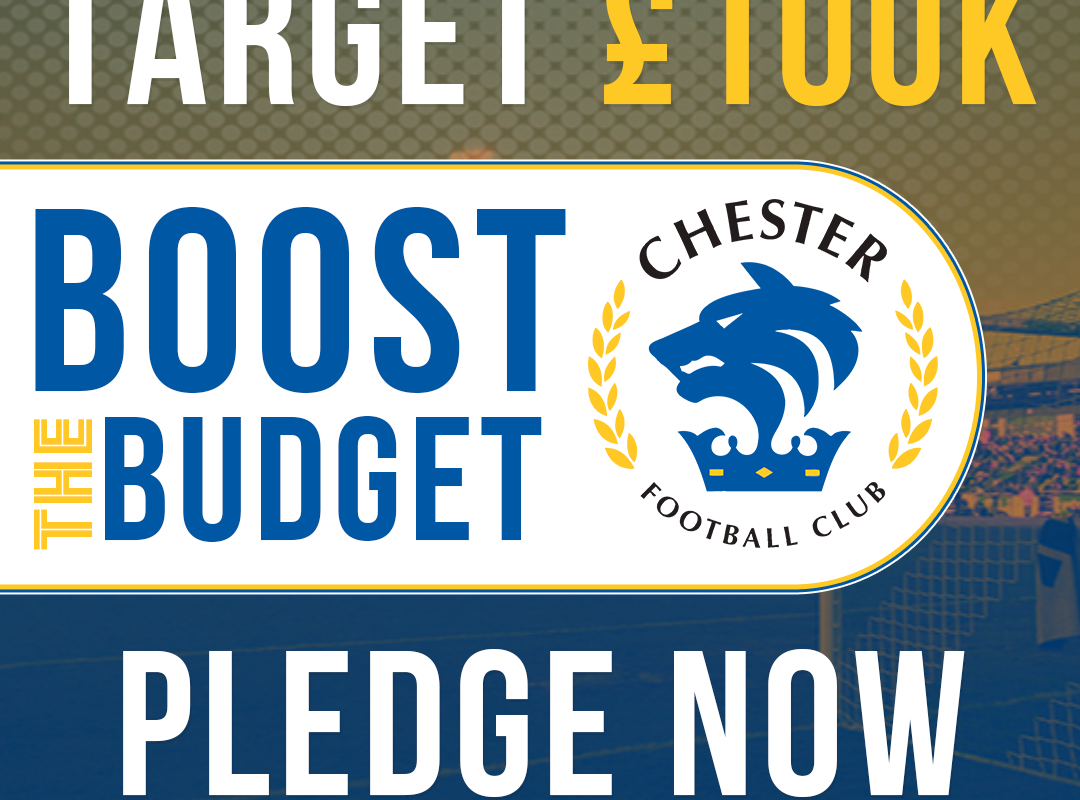 BOOST THE BUDGET | Claim some fantastic rewards when you pledge to BTB!
On 24th May, we launched the Chester FC Boost the Budget scheme for 2021/22.
We are now into the final month of the fundraising push for this year, and are edging towards the 90K mark. You are not only making a direct difference to Bern and Jonno's playing budget, you also can claim some fantastic rewards!
One of our unique prizes from the 20/21 campaign was the 'buy a brick' scheme. 80 supporters claimed this reward and are having their names fitted into a permanent position on the outside of the Deva Stadium.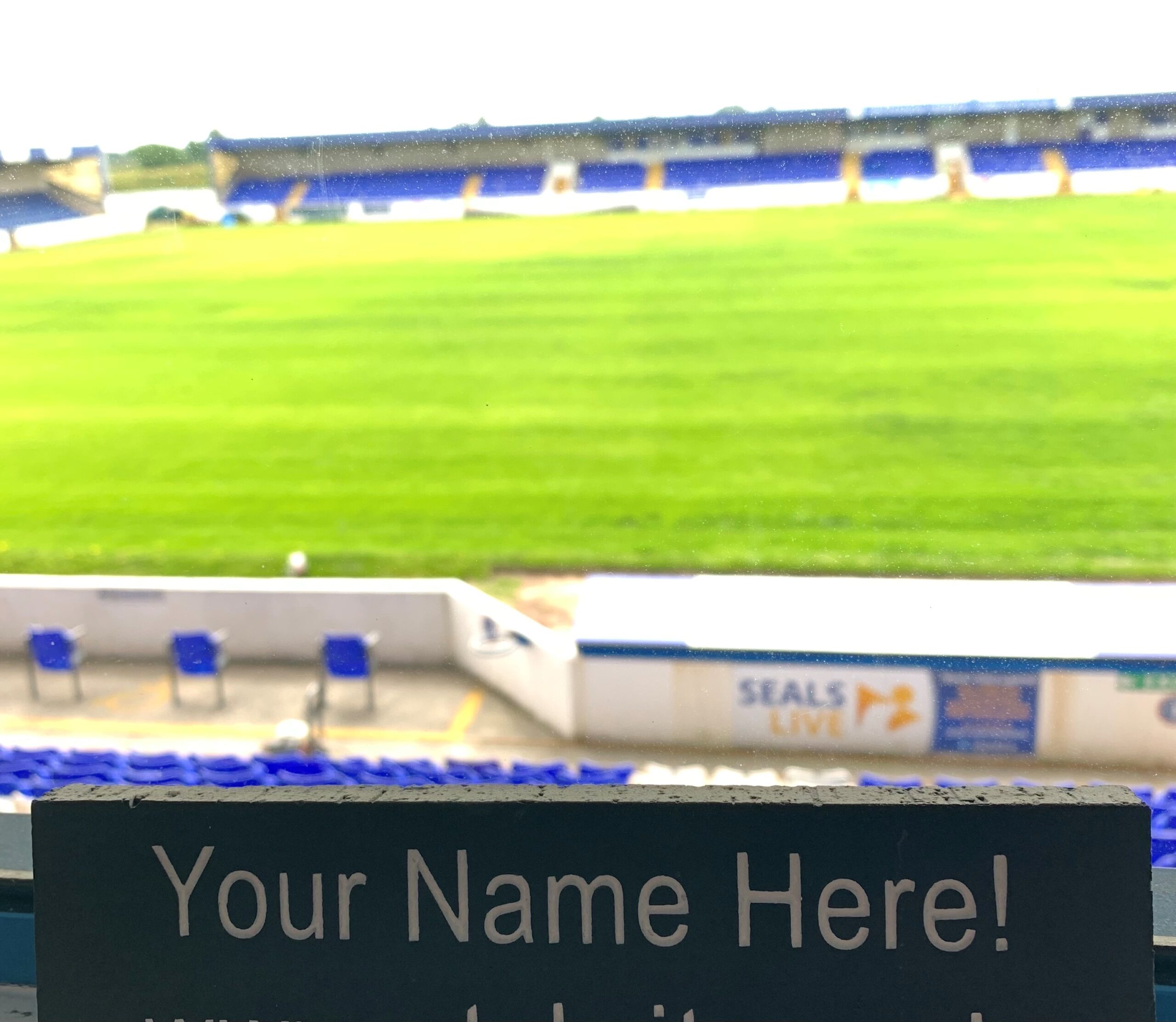 Don't miss out on our fantastic rewards for 21/22 – pledge to Boost the Budget today and help us beat #Target100K!
While we aim to raise £100,000, we truly believe our incredible supporters can surpass the total raised last summer. The more successful we are working together on BTB, the better chance Bern and Jonno have for the upcoming campaign with their talented squad.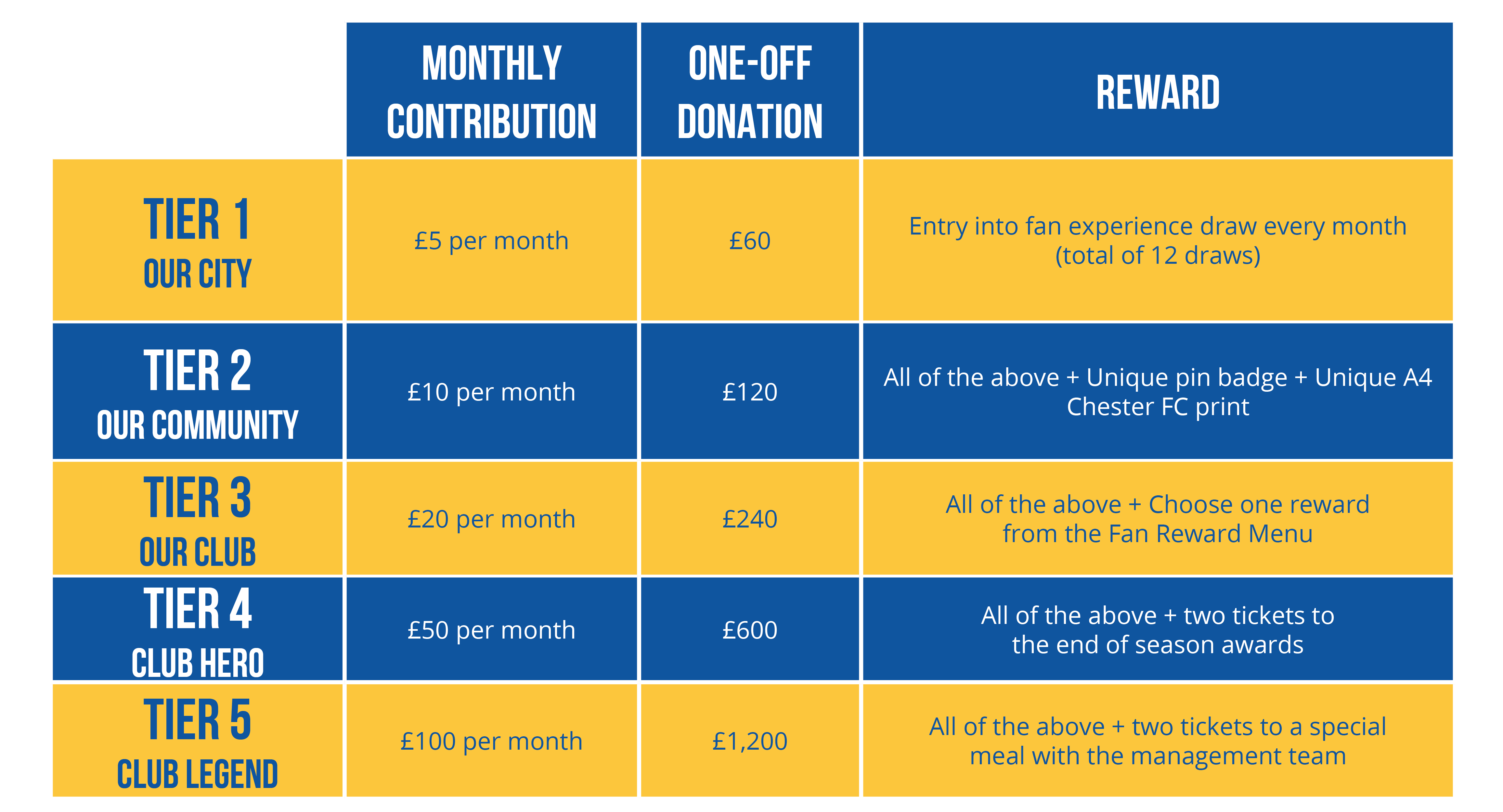 Our next update will follow tomorrow, stay tuned to our social channels.