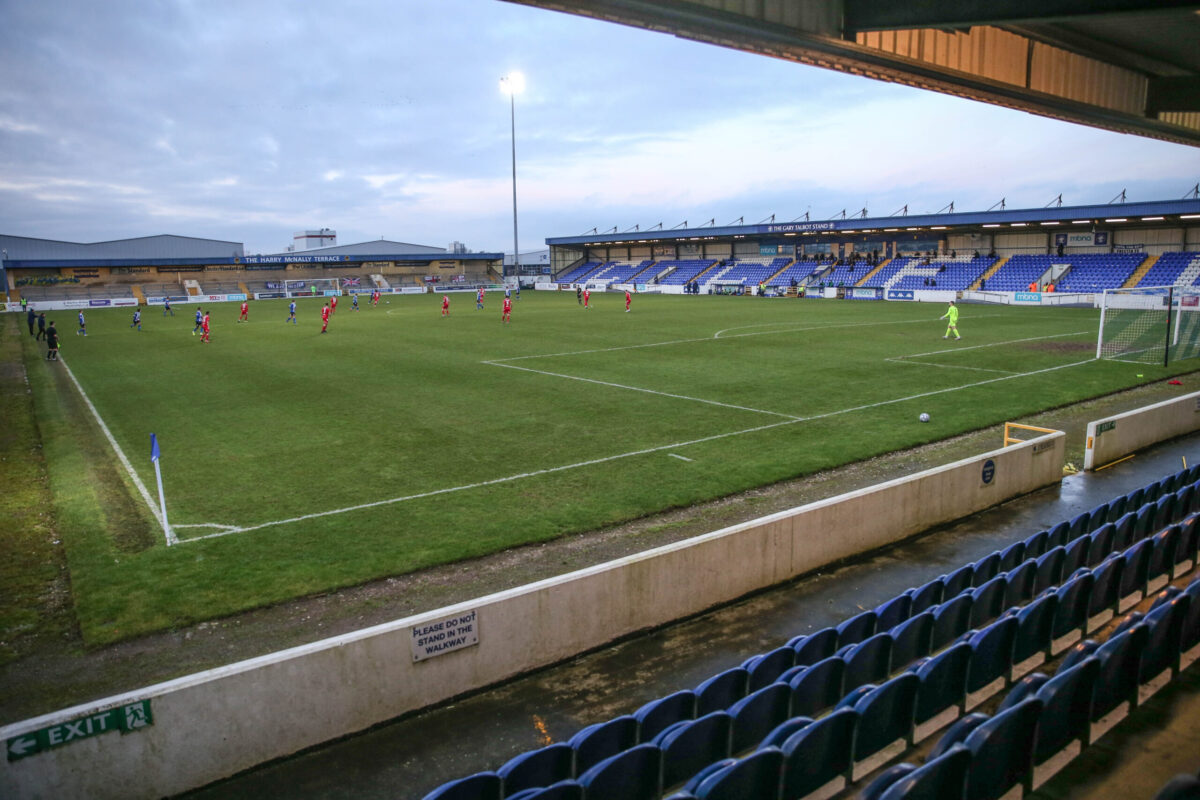 CLUB STATEMENT | National League AGM
Chester FC welcomes the decision of our fellow clubs to vote in favour of two resolutions that we proposed at today's National League AGM.
The first resolution, seconded by Ebbsfleet United, was to introduce a Salary Cap from the 2022/23 season. A working party represented by clubs will now consult with the aim of bringing a full proposal to the 2022 EGM for the membership to vote on.
The second resolution, seconded by Maidstone United, was to form a Standards/Ethics Committee as part of the League's governance structure. The National League will draw up terms of reference for the committee in consultation with all member clubs to be approved at a future general meeting.
We believe the past 18 months has demonstrated there is a clear need for reform, both within the National League and football as a whole, to achieve a more sustainable, equitable and fairer game for all.
The two resolutions we proposed to the AGM reflect this belief and we are pleased a majority of clubs recognise and share our desire for change.