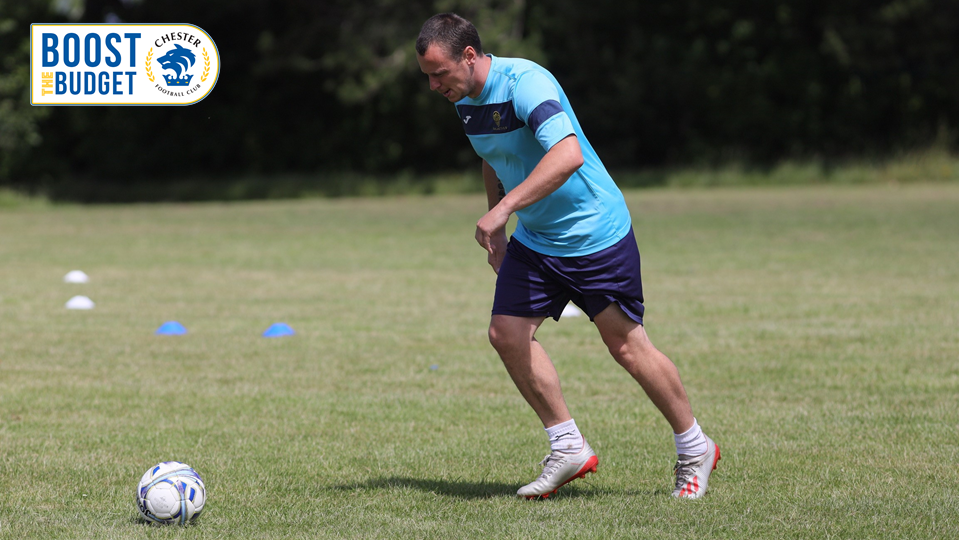 BOOST THE BUDGET | Galactico Sports join the fundraising drive!
Galactico Sports have teamed up with Chester FC to help Boost the Budget!
The high-quality sports coaching company have joined the #InItTogether drive and have already made a very generous donation to the scheme.
Earlier this month, they also recruited Blues midfielder Gary Roberts to their coaching team!
Director Nathan Woodworth said: "Chester has a massive place in my heart since going to watch them with my family as a child. Myself and my fantastic team would love to help the club out by contributing to the boost the budget scheme."
Through the Covid-19 pandemic, they are offering '1-2-1 sessions' which fall in line with government advice and help improve your game.
Their association with Chester FC doesn't stop at the initial donation. They are kindly contributing 10% of all 1-2-1 session sales to Boost the Budget as well – and then adding a further 50% contribution on top to whatever is then donated!
We would like to thank Galactico Sports for their tremendous support, and we would encourage anyone looking for some high-quality sports coaching sessions for any age to book with them – you are helping Chester FC in the process!
1-2-1 sessions are just £25 for an hour, and Galactico are running a special offer where you get a free kit if you book five sessions! So that is 5 hours' worth of coaching and a free kit for just £125.
To book, call 07572417335.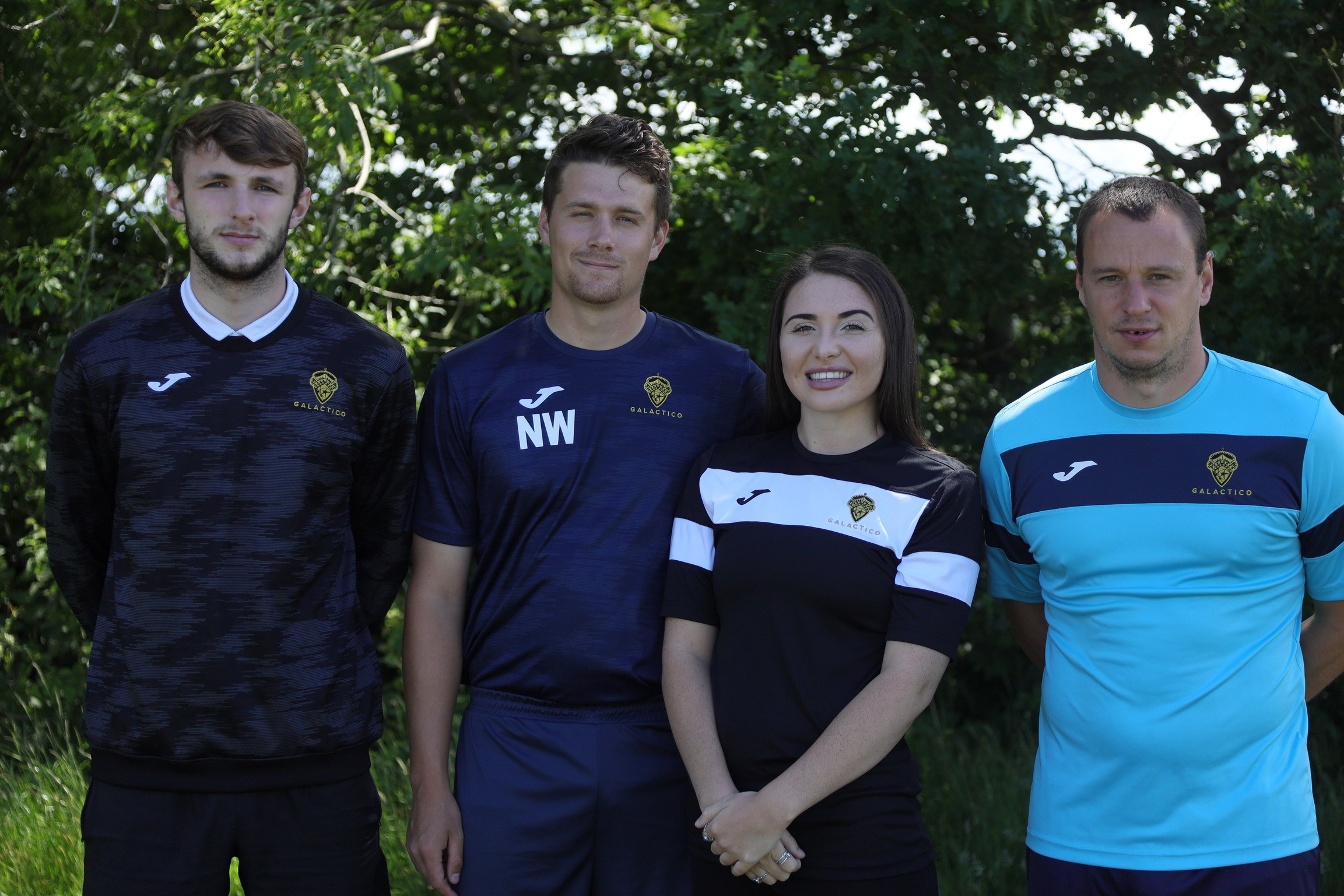 Everyone at Chester Football Club would like to thank Galactico Sports for supporting the club in such a creative way.