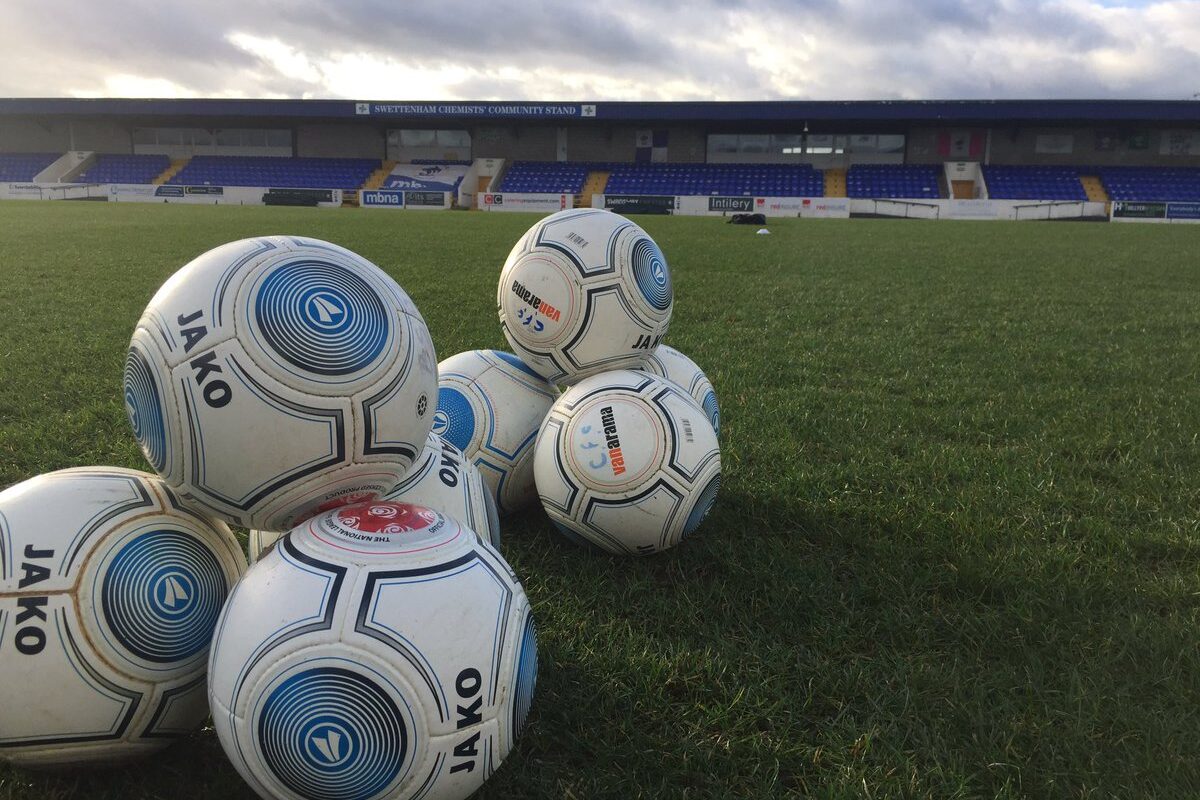 BREAKING | Confirmation that the Blues are to go hybrid for 2019-2020!
Following significant discussions between the Board and First Team Management, Chester Football Club are pleased to announce that they have made the decision to adopt a hybrid model for the coming season.
This hybrid model will increase the number of contact hours in training by adding two additional training sessions a week.
Saturday saw the closure of the 2018/19 season with a draw away at Alfreton, however preparations for next season have been underway for some time, one element in particular being the model of training the Club will adopt from next season.
12 months ago, the Club made the difficult decision to adopt a part time model, which was agreed with the managers upon their commencement as it was the collective belief that with the available budget this gave the best possibility to achieve success this season.
As a Club this season has seen significant strides forward both on and off the pitch and, whilst it was a disappointment not to achieve a play-off position, this does not deflect from the excellent work to progress the Club forward from last season's disappointments.
Andrew Morris (CFU Director) had this to say: "Player development is absolute key for this Club to move forward either through a pathway from the successful Academy set up or through those players signed into a first team environment. Through Increasing the contact hours in training we will support this development and maximising potential and success at first team level.
"This move has only been possible through excellent work of the commercial working group and volunteers at the Club maximising revenue and sponsorship as well as the continued support of Stuart Murphy, which is separate to his continued commitment for infrastructure development. Chester Football Club and wider supporter base remain grateful.
"This in turn has allowed a modest increase in playing budget to reflect the change in model whilst not jeopardising the long-term financial security of the club and remaining sustainable.
"It is however integral that the community and wider fan base continue to support the Club by continuing to purchase season tickets and attend games once the 2019/20 season begins.
"As a Club this week we have launched a competitive season ticket deal to attract fans for what promises to be an exciting season."