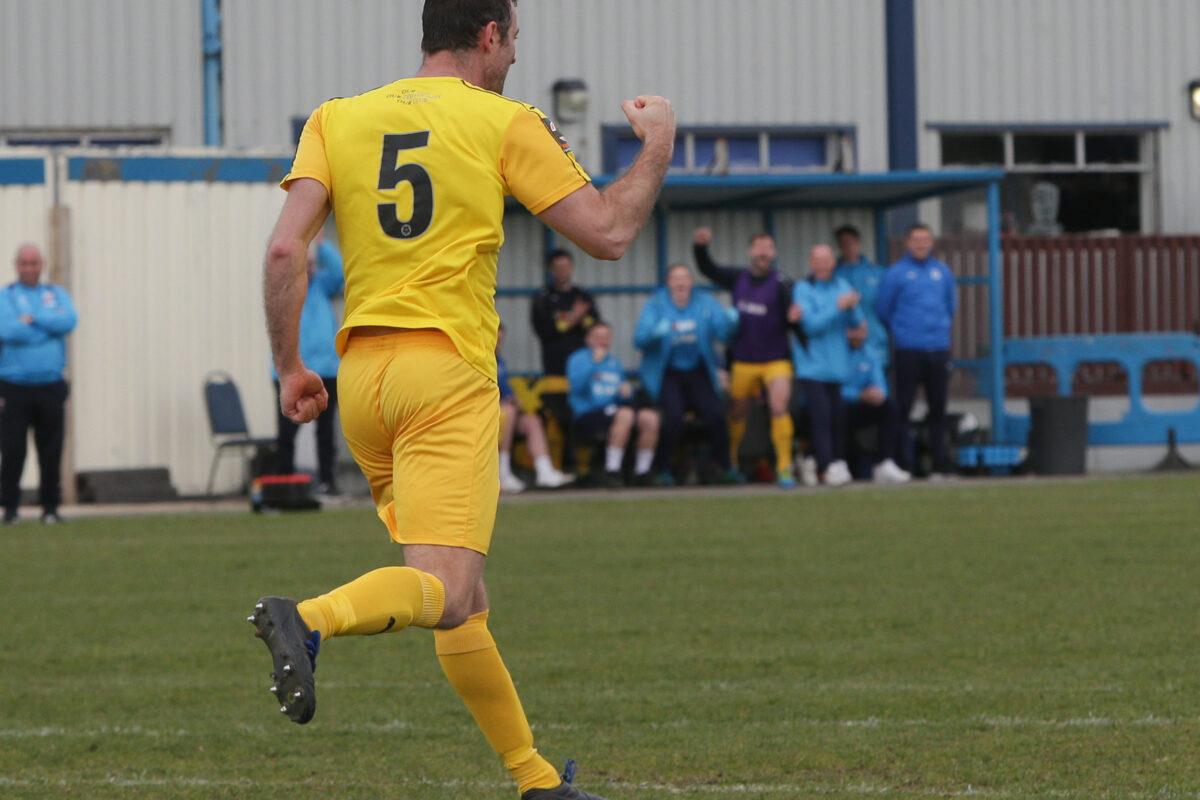 LOANS | Dudley and Livesey return to Salford City upon completion of their loans
Chester FC can confirm that Anthony Dudley and Danny Livesey have both returned to their parent club, Salford City, upon completion of their loan deals.
The two have certainly made a big impact at the Deva whilst with the club.
34-year-old defender Livesey impressed the Blues faithful with his rock solid defending in his 32 appearances; as Chester FC finished with an impressive return of 14 clean sheets this term.
Danny also chipped in with four goals, three of which came this month! His brace – including a dramatic last minute winner – at Nuneaton was a fantastic moment.
Dudley, just 22 years old, ends the 18-19 campaign as the Chester FC top scorer. He scored 11 goals in 38 matches in blue and white – and was another player to impress with his skill, intelligence on the pitch and an eye for goal.
We'd also like to thank Salford City Football Club for their co-operation in this deal and for the duration of their loan spells.
Thanks to Anthony and Danny for their time and efforts whilst at the Swansway Chester Stadium!