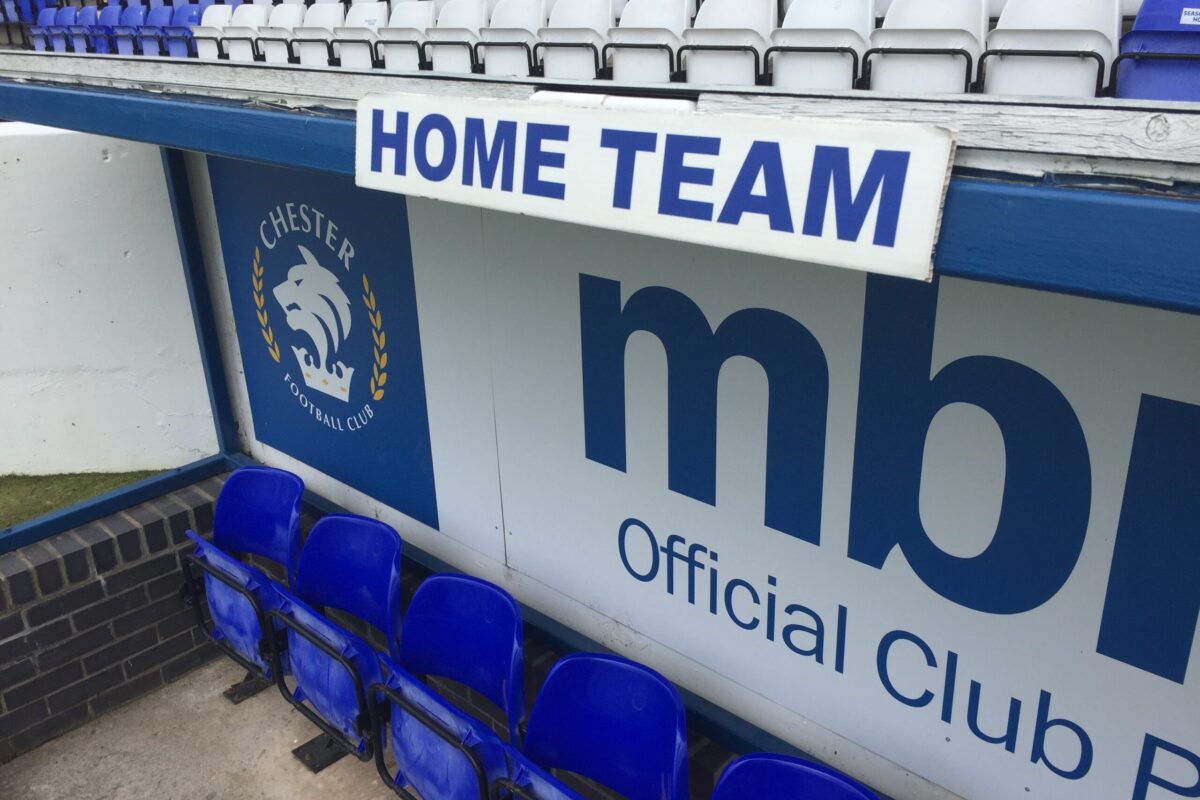 BREAKING | First Team Coach Neil Hart leaves Chester FC
We can confirm that First Team Coach Neil Hart has departed Chester FC.
Neil's changing family commitments has seen him unable to commit to working with the Blues for the 2020/21 season.
Hart arrived at the Deva Stadium in the summer of 2018 when Anthony Johnson and Bernard Morley joined the club.
Initially brought in as a Scout, he then moved to the Coaching side within the First Team last season.
Jonno had this to say on Neil's departure: "Neil is someone we have known for a long time and someone we have loved working with over the last couple of years.
"As seems to be the norm at the moment during the pandemic, Neil's life at home has changed with family commitments so he has decided to step aside knowing how much is needed in terms of time at the club.
"He'll still be doing some analysis from home for us but we won't be seeing him in the dugout anymore."
Everyone at Chester FC would like to thank Neil for his time and efforts, and wish him the very best for the future!