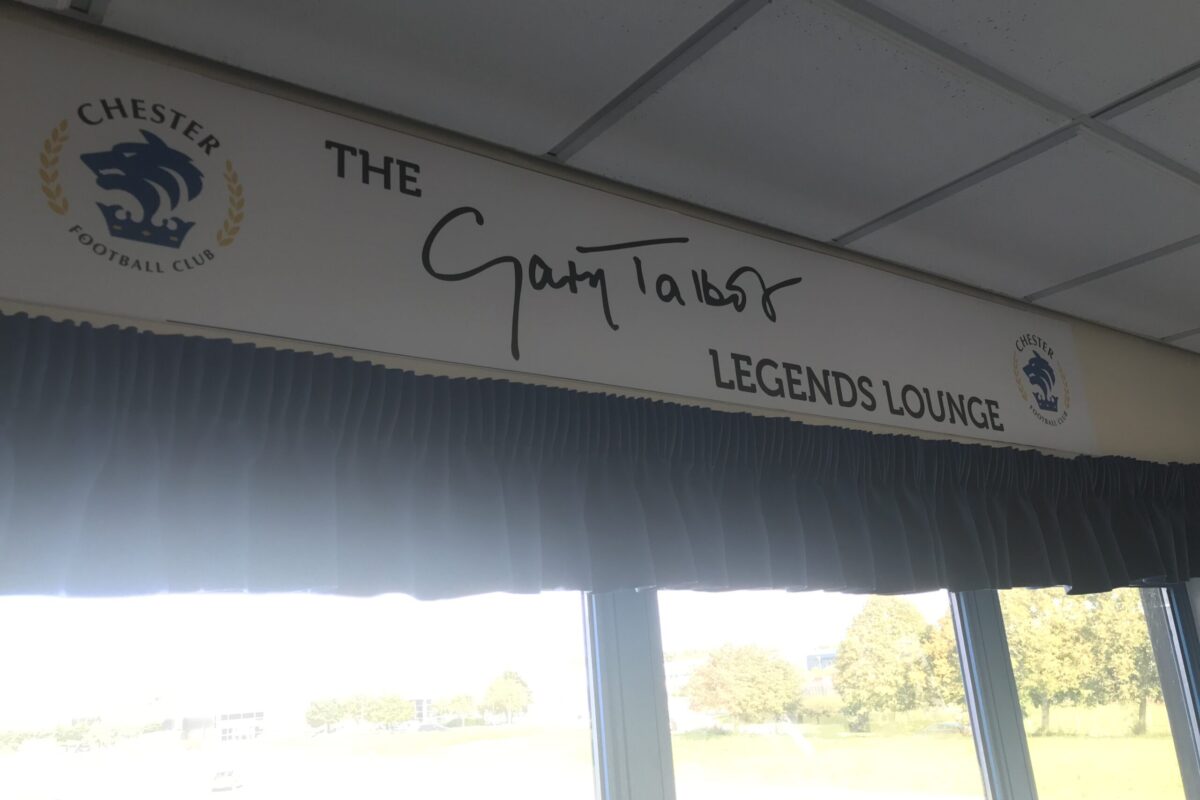 BREAKING | New caterers appointed at Chester FC!
Chester Football Club are pleased to announce that, following a thorough tender process for the catering contracts, new contractors have now been appointed. 
Poole and Son have been successful in securing the rights to run the Legends' Lounge and Blues Bar.
Aaron Poole will be known to many Blue Supporters as the landlord of the Chichester Arms in the Garden Quarter of Chester, and is a Blues supporter!  He is looking forward to breathing some fresh life and ideas into the bars at Chester FC both on matchdays and during the week.
Aaron has already commenced work on refurbishing the kitchen facilities at the Club and further announcements will he made in the coming week.
The hospitality catering in the Legends' Lounge, and the refreshments kiosk contracts have been awarded to local company Jaspers Catering Ltd who are based on Deeside.  Naomi from Jaspers is looking forward to the challenge involved in providing quality hospitality and servicing the kiosk areas with some ideas for additional refreshment ranges.
Of course, the uncertainty of the coming season is a challenge for all parties involved – but we are delighted to work with two local companies committed to improving the matchday offer and experience and we offer a warm welcome to the Chester FC community to both of them!
Finally we would like to thank Dougherty and Allen for their many years operating the catering at the Deva Stadium.