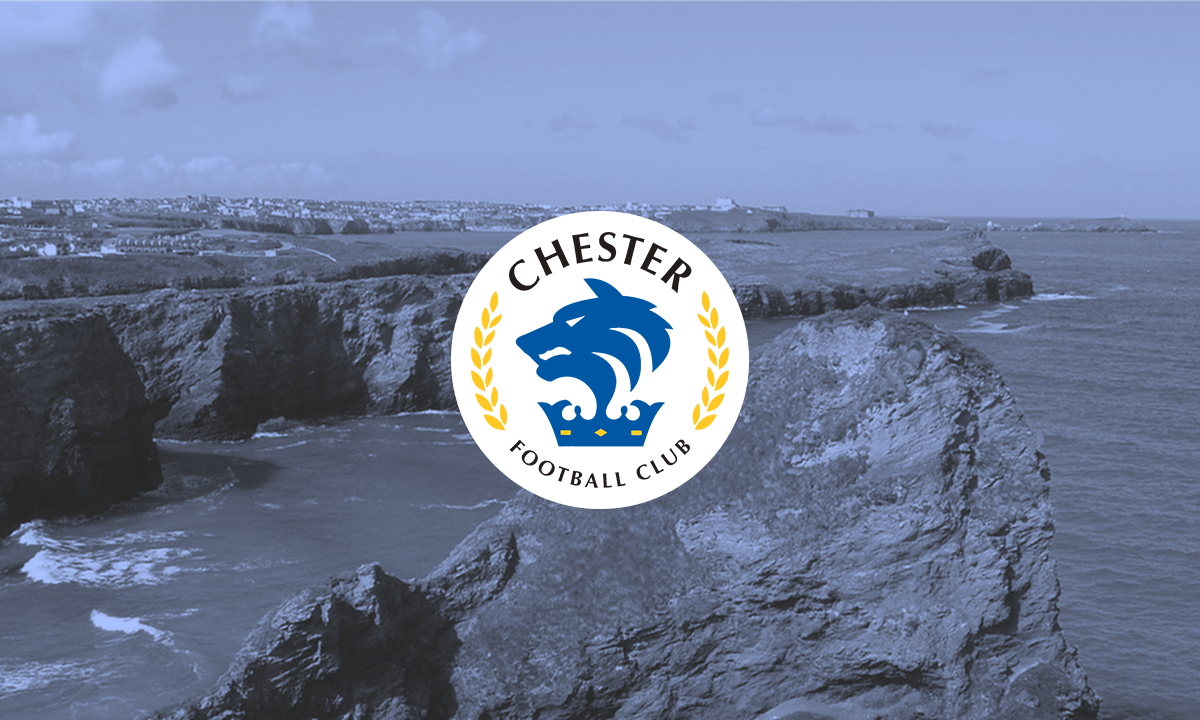 BREAKING | The Blues are off to Newquay!
Chester FC can now officially confirm that, for the first time since reformation, the Blues are off on tour for pre-season!
Anthony Johnson and Bernard Morley's side are heading to Newquay, Cornwall for a week of intense training.
The players will be put through their paces during a crucial part of the pre-season schedule.
Chester FC host Wigan Athletic on Saturday 6th July at the Deva, and then will depart for the South West on Monday morning, the 8th July.
Monday night at 7.30pm we can announce that we will be having a fans forum at Newquay AFC's ground for travelling fans and exiles to attend to meet the players and managers.
We are also pleased to confirm that we will be facing Newquay AFC on Tuesday 9th July, kick off 7.30pm at Mount Wise.
We would like to place on record our thanks to Newquay AFC are allowing us to use their stadium as a base to train from throughout the week – we are sincerely grateful for their support.
As a club, we would also like to place on record our thanks to Stuart Murphy, who has donated a substantial amount in order to help fund this trip.
The players will then continue their training routines and team cohesion on the Wednesday and Thursday.
Friday morning (12th July) we will head back North, and the hard work doesn't stop there! That evening at the Deva, we are hosting National League South side Dulwich Hamlet.
Speaking on this exciting news, Joint Boss Anthony Johnson said: "We are delighted to be heading off to Newquay during pre-season.
"There's a few important factors behind this trip. The players are under no illusions, they will be worked very, very hard and put through their paces during the week.
"Pre-season is a six-week period of hard work – and that's physically, mentally and emotionally. We feel getting the lads away will make it easier for them to get to know one another and easier to bond when they are in each other's pockets for the week.
"We feel having five days away will allow us to integrate players, staff and also supporters. It allows a little bit of respite. It will be hard work but also away from the bread and butter of a normal training session in Chester.
"It allows us to bond closely and it's brilliant the club have supported us in doing this."