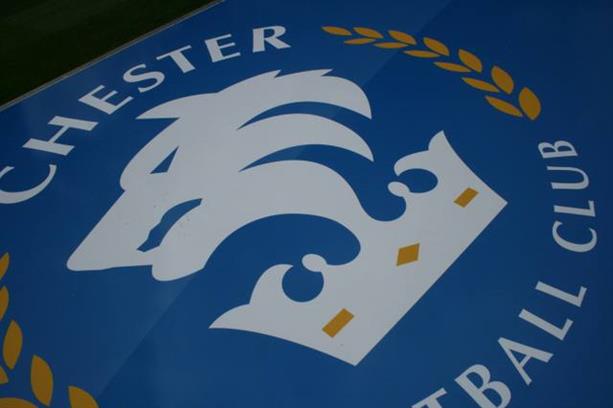 Can you help a Blues fan?
Alan, an avid Chester FC supporter since the 1950s, needs a lift to matches. He currently lives in sheltered accommodation on the old Barrowmore Hospital site and would like to continue going to matches but has no means of doing so.
Alan has some mobility issues but would not need any special assistance beyond a lift to get to matches.
If there is anyone out there who lives in the Barrow area of Chester and goes to matches regularly and would be able to take Alan to and from a match please could you contact Bob Marsden, the Disability Liaison Officer, on 07773053337. He will answer any questions and arrange an introductory meeting.