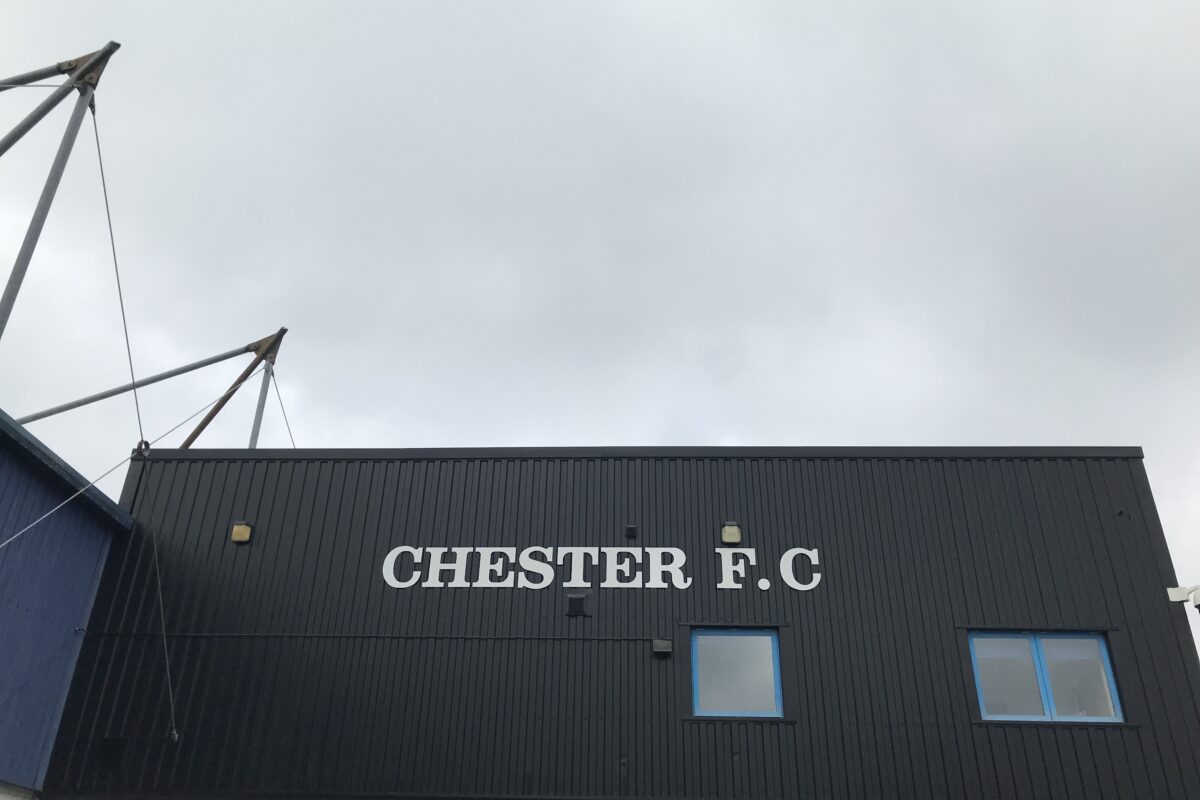 CFU SIGN UP | Your club needs you!
City Fans United recognise that we are in unprecedented times with the Coronavirus situation, and we urge everyone to stay safe.
For Chester FC, we are currently in territory not witnessed before as a football club, but are looking to meet this challenge head on, whilst we await news from the National League and Football Association to try and establish a way forward for all clubs at Steps 1 and 2 in the non-league football pyramid.
We know that nothing is guaranteed in our circles, but one thing that has always shone through is the support from our members and Chester fans in the UK, and indeed around the world,
We have a financial challenge that sees the club needing to raise a significant amount of money to guide us through the next few months, whilst we await news from the National League as to if and how they will support us.
So, how can the members of City Fans United and Chester FC help?
Well, this weekend, we would like to ask that all current members renew their City Fans United membership (if not done so already) and also consider at the same time setting up a Direct Debit to help us with our fighting fund going forward. So, this would mean a minimum £12 payment for annual membership, and a Direct Debit set up for a minimum of £2 per month – you can select the amount you wish to donate – please see the link below to set this up:
If you cannot stretch to both, then please either renew or join City Fans United for the first time via the link below, with a £12 payment – or instead, set up a Direct Debit for monthly payments for a minimum of £2 per month – whatever you can spare is truly appreciated by City Fans United.
Why set up a Direct Debit?
Well, that's easy. It makes so much easier for future renewals as your membership will automatically renew in future years.
10 years ago, many members encouraged family members to help save football in the City of Chester, and now we need that monumental effort again – so please ask your family and friends to get involved again by becoming a member of City Fans United, and being a part owner of Chester FC!
We would like to thank each and every one of you for playing your part this weekend, in trying to fundraise for Chester FC!
Stay safe.
Our City, Our Community, Our Club.