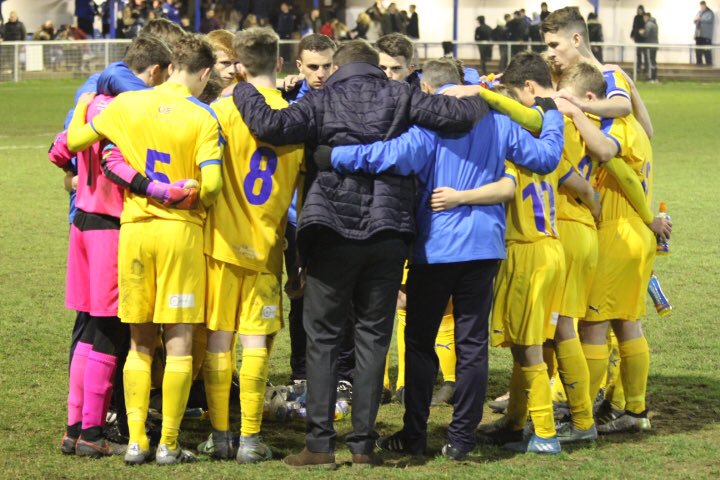 Chester FC Announce Plans to Launch Youth Team Scholarship
Chester Football Club are delighted to announce that we plan to launch a Youth Team Scholarship for the 2017/18 season.
This is a major strategic development which will not only elevate our Youth Development structure but will also benefit the club in terms of recruitment of elite players and protecting Chester FC from predatory clubs.
Following the announcement, Blues CEO Mark Maguire said: "This is a huge step forward for the football club, the youth system here has grown with the fantastic support of people like Ian Swettenham – and the excellent work by youth directors Brian Burns and Mike Day who have given the department structure and direction.
"In order to fulfil our ambition of competing against the other Football League and National League clubs in the area it was important that we introduced a formal scholarship, contracting young players to the Club for a two year period.
"We are blessed with a talented group of players and an excellent Youth Team Manager in Calum McIntyre and I do see this as a major development which will positively impact the long term future of the club."
The plan is to launch the scholarship for the start of next season and several players have already been identified for recruitment.
Academy Head Coach Calum McIntyre said: "This is a massive step forward for us as a club, during the course of the last couple of years the respect that we have from clubs as significant as Manchester United is huge, but it is a really important part of our development that we formalise the structure and launching this Scholarship is the first major step.
"The scholarship will surround education provided for the lads at the Stadium and this means that they will also be exposed from a very early stage to the first team environment, it gives us the opportunity to recruit some of the areas brightest talent and develop them into first team players.
"We have seen the progress of players like Sam Hughes and Matty Waters and very simply this announcement means that we have got a better chance of producing more players of that calibre."