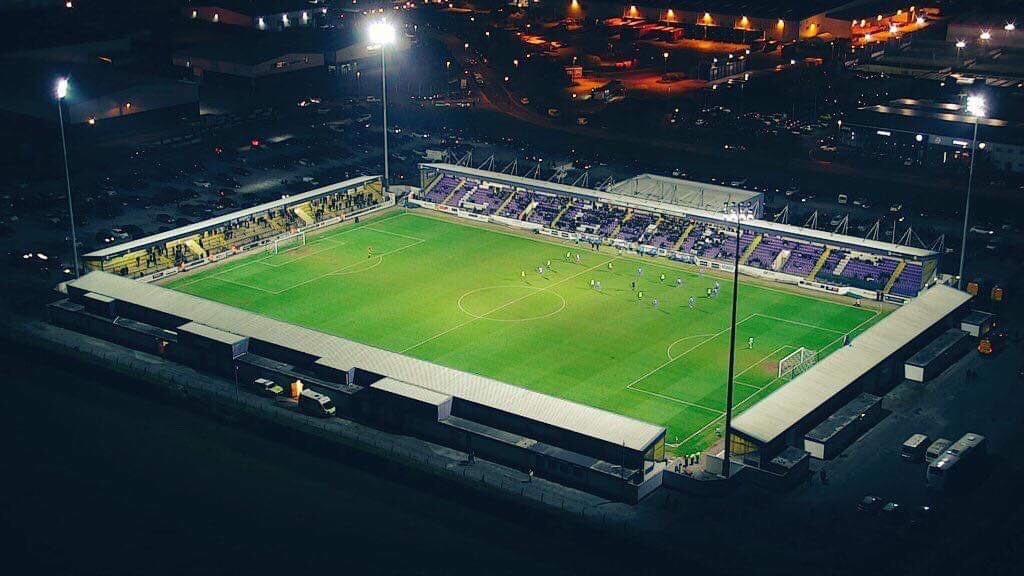 CLUB STATEMENT | National League Ordinary Resolution
Chester FC can confirm that on Monday evening we received an ordinary resolution from the National League outlining their proposal to end the 2019/20 season and resolve the outstanding promotion and relegation situation at Steps 1 and 2 of The FA National League System. 
As several media sources have highlighted since its distribution, this resolution proposes adopting an unweighted points per game model to determine the league champions and qualification for the play-offs. It also removes relegation from the National League North and South as well as ensuring the National League comprises 24 clubs for the 2020/21 season.
The resolution presented to clubs on Thursday 11th June has been amended so that play-offs can be used to decide the second promotion place for National League North and South, subject to compliance with Government guidance.
Clubs have until 5pm on Wednesday 17th June to respond to the ordinary resolution. The National League has been clear that should it be passed, this resolution does not confirm the play-offs will take place or that clubs will participate, but will enable discussions to continue about whether the play-offs can be legally and safely completed.
As a club Chester FC aspires to play at the highest possible level and our ambition at the start of the 2019/20 season was to achieve a play-off place with the aim of returning to the National League.
We strongly believe in upholding the sporting integrity of competition and would relish the opportunity to complete the campaign on the pitch, however we are in the midst of an unprecedented crisis and the primary focus of the Board is to ensure the long-term financial security of the Club which will be paramount in our decision making.
Before any decision can be taken about whether the Club will participate in the play-offs, the Board will seek from the National League a full breakdown of the financial commitments and operational requirements for clubs, including testing, the duration of the play-offs which will dictate player costs, the availability of any financial support for clubs and any matchday costs clubs will be expected to meet given the joint liability in place for play-off fixtures.
Only once all of this information has been received will the Board be in a position to fully assess the financial implications associated with participating in the play-offs.
The Board wishes to reiterate to our supporters that we will not risk the long-term financial sustainability of the Club and as such we must be in receipt of the full facts to enable an informed decision to be made.