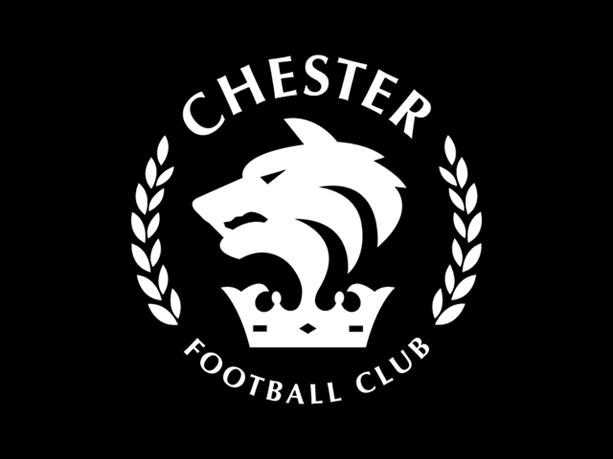 It is with the deepest of regret that Chester FC have to announce that a supporter taken ill at the start of tonight's fixture against Tranmere has, despite the incredible efforts of paramedics and medical staff, subsequently passed away.
The club took the advice of the officials and emergency personnel in continuing with the game whilst they did their very best to help the gentleman concerned.
It goes without saying that all of our thoughts are with the bereaved family and friends and that this devastating loss is felt by us all, we will seek to offer all the support we possibly can to the family at this terrible time.