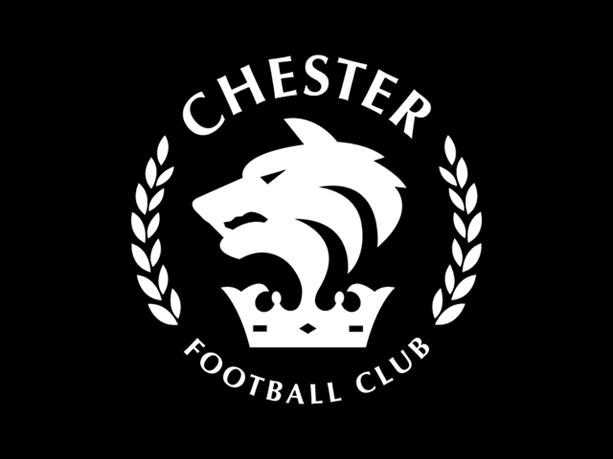 Statement: Garry Allen RIP
It was with a sense of shock and deep sadness that we learned of the passing of Garry Allen after he collapsed at the start of Friday's game. Chester FC was, by all accounts, a huge part of Garry's life and we are determined to offer all of the support that we can to his family and friends at this very difficult time.
What has been most important to us all at the club in recent days has been to be guided by the family's wishes in any plans or announcements that are made and that will continue to be the case in the coming weeks.
Garry's funeral will be held on March 28th at the Crematorium starting at 2.40pm. Prior to that for our fixture against Macclesfield on March 21st we intend to pay a full tribute to Garry and have invited his family to join us as we organise a fitting event to celebrate his life and his love of the club.
The date has been chosen as it falls between what would have been Garry's Birthday and Anniversary and the family felt it was the perfect day for us to pay our respects.
I have had the considerable pleasure of meeting Garry's family and am humbled by their strength and spirit and it was genuinely an honour to spend some time with them.
Some Chester FC fans have delivered flowers to the stadium and we are happy for fans to place flowers in the Harry Mac stand over the coming days if they so wish, in the meantime we will ensure that we work hard to do justice to Garry and his family when we honour him on the 21st March.
I feel very strongly the responsibility that we have as a community club to look after our own and so in these sad circumstances I can assure all of the extended Chester FC family that the Board, Players and Staff of the club will do all we can to be there for Garry's family.
Mark Maguire – CEO
Garry's family also made the following statement:
Garry passed away aged 56 and is going to be sadly missed everyday by all that knew him, but especially by his wife Caz Allen.
Grandson Declan Ortega, who was introduced to Chester Football Club by Grandad Garry, will continue his legacy in the Harry McNally Terrace.