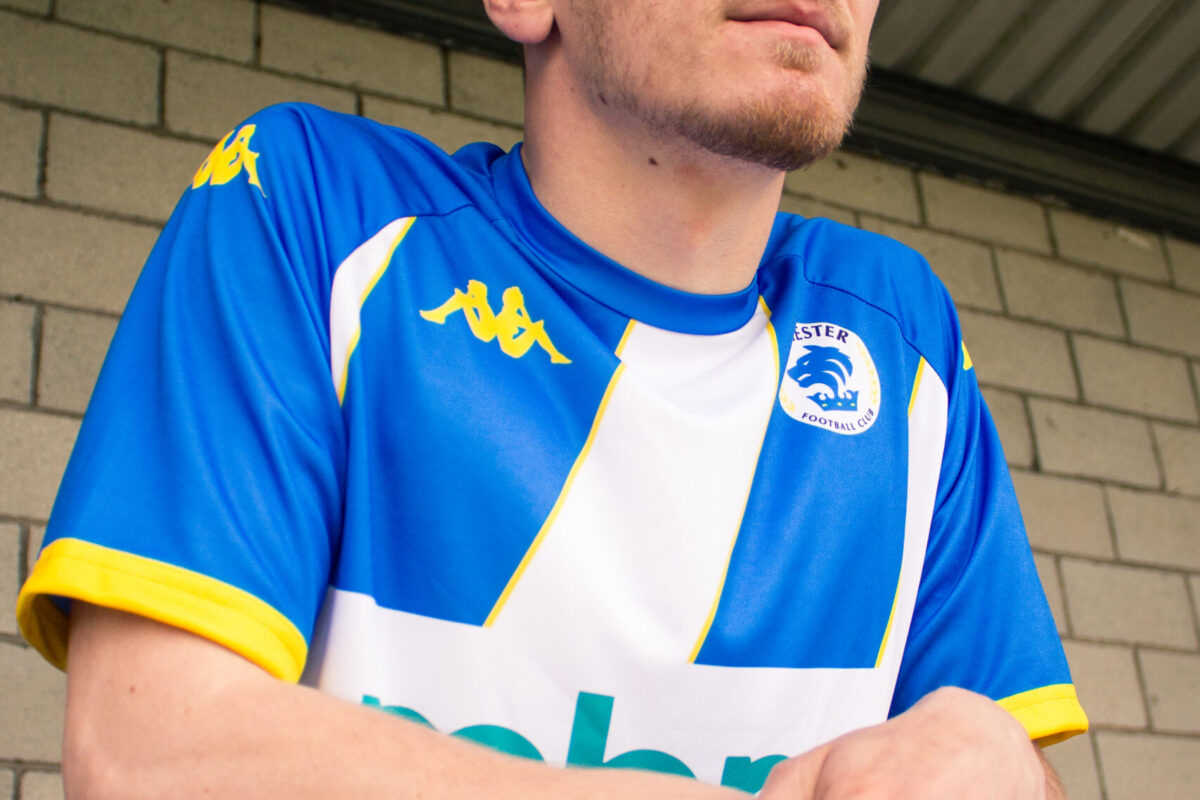 COMMERCIAL | Chester FC Player Sponsorship 2022/23!
Chester FC Player Sponsorships for 2022/23 are now available!
Our Player Sponsorship packages once again represent fantastic value for money going into an exciting new era.
Show your support for your favourite player and promote your business at the same time – or even just pitch in with a few mates to sponsor one of the squad!
The cost is just £200+VAT for a full season sponsorship of either a home or away shirt. Benefits include:
A mention in our matchday programme for every home game in the season
Mentioned on your players' profile on our official website chesterfc.com
Featured on your players goal gif, as well as a social media thank you all our player sponsors
An invite to an exclusive event at the end of the season where you can collect your matchworn replica shirt
Interested? Email commercial@chesterfc.com or albert.davies@chesterfc.com, or call the office during opening hours on 01244 371376. Availability is limited and on a first come, first served basis.
We would like to thank everyone who made a big difference to the football club by sponsoring a player for 2022/23. We have contacted all player sponsors with an invite to a shirt collection event next month at the Deva Stadium. If you have not yet received an email please contact albert.davies@chesterfc.com.
THANK YOU FOR YOUR SUPPORT!