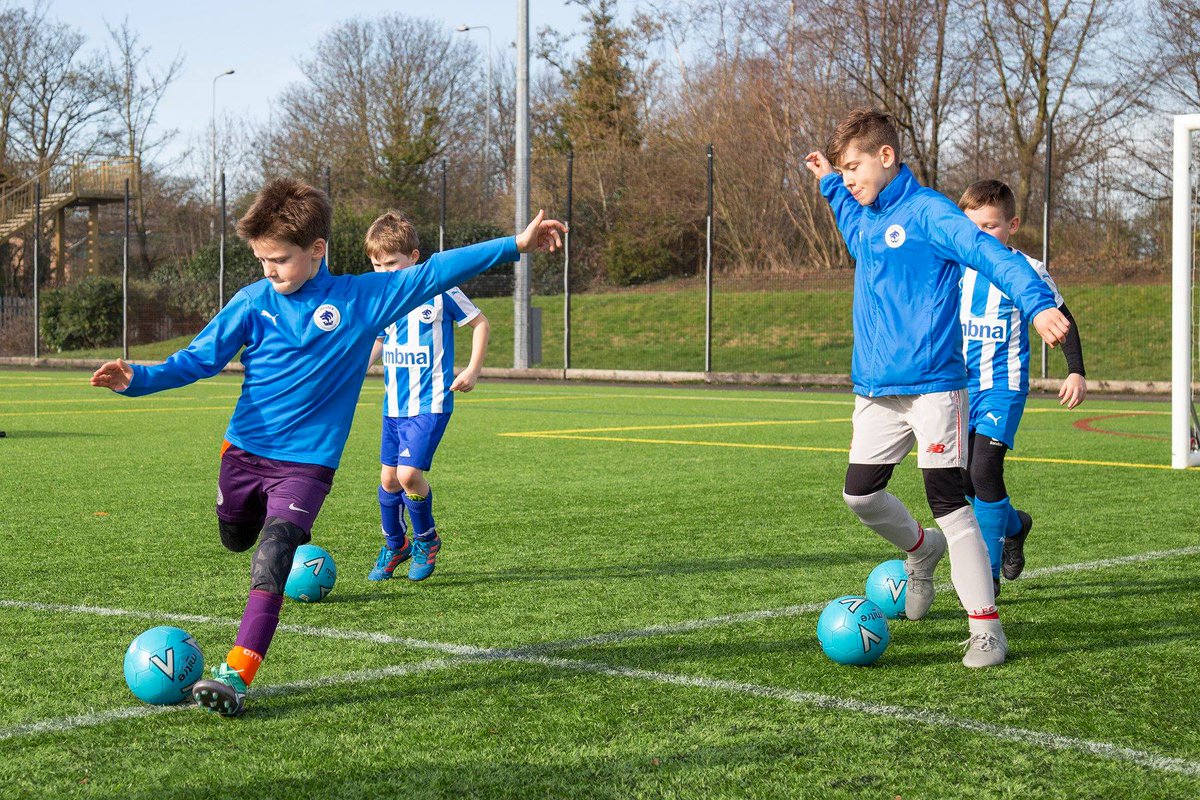 COMMUNITY | Bumper programme of summer activities launched!
Chester FC Community Trust has launched a bumper programme of activities for the summer holidays.
The Community Trust will be running its popular Chester FC Soccer School across four weeks as well as specific camps for girls, goalkeepers and strikers.
Youngsters will develop their footballing skills through drills, small-sided games and mini-tournaments with professional coaches while having fun, getting active and making new friends.
All of the courses will take place at The Cheshire County Sports Club in Upton with prices from as little as £10 per day.
There will be opportunities to meet Chester FC players and each child will take home a certificate of attendance and have the chance to win trophies.
The full list of activities can be found below and for more information or to book places, email community@chesterfc.com or contact 07512 355396. Online booking is available via Eventbrite (booking fee applies) at http://community.chesterfc.com/book-online/.
Soccer School (Book online here)
Two-day course: July 29-30
Three-day course: August 6-8
Four-day course: August 12-15
Four-day course: August 19-22
Goalkeeper Camp (Book online here)
Girls Soccer School (Book online here)
Striker Camp (Book online here)