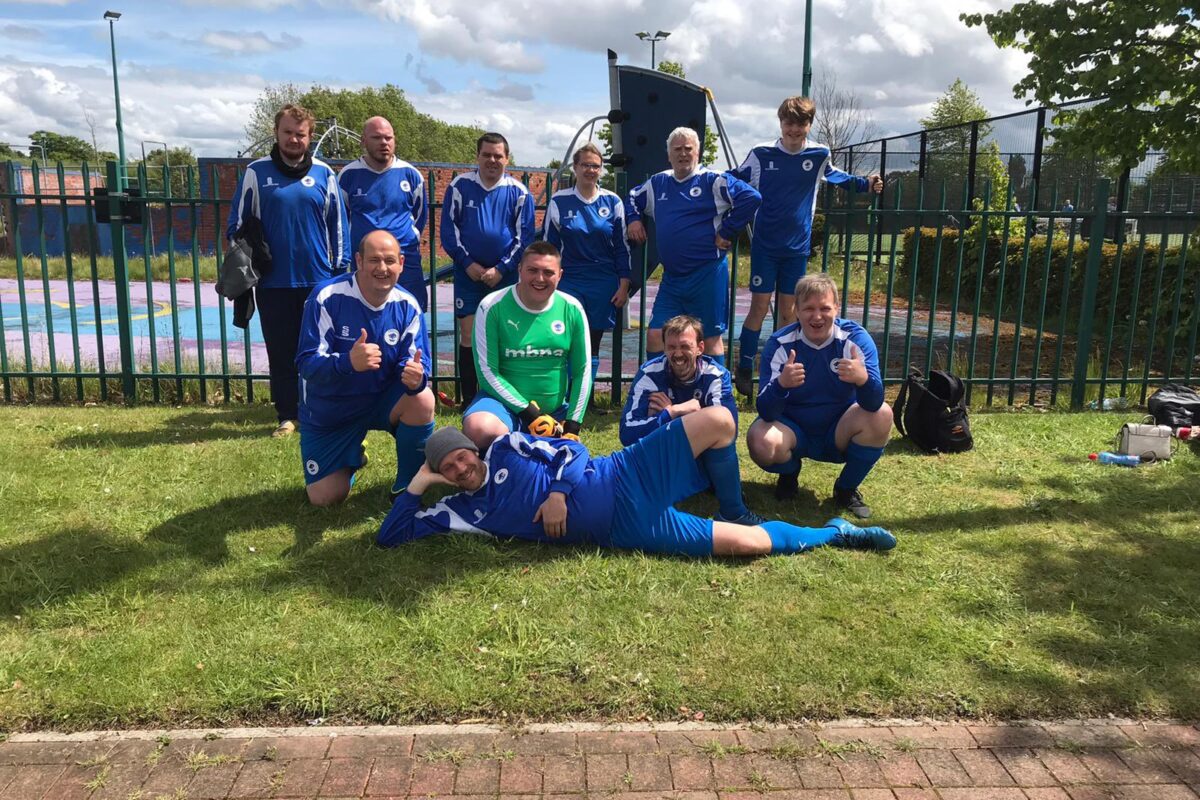 COMMUNITY | Monthly update from the Chester FC Community Trust
In the first of a new monthly series, we catch up with what Chester FC Community Trust has been getting up to in the community over recent weeks…
Chester FC Summer Club
The Community Trust coaches have been busy through the holidays with 300 children attending the Chester FC Summer Club over the past five weeks.
Based at Goals Soccer Centre and running from 10am to 3pm each day, the holiday club sees youngsters take part in skills coaching, games and tournaments, helping keep them active and offering parents high quality and safe childcare.
The coaching team includes first-team squad member Harrison Burke along with players from Chester FC Women and Chester FC Academy.
Community Sport Activities
Working in partnership with local organisations, the Community Trust has been delivering free sport and physical activity sessions in Blacon and Lache through the summer.
In Blacon, we have been supporting Holy Trinity Church and Blacon Beacon with football coaching as part of their programme of holiday activities for young people and the families, as well as running our Game On sessions on Tuesdays and Thursdays, which offer youngsters the opportunity to turn up and take part in football activities with FA qualified coaches.
This summer's football sessions in Lache, which have been running with Sanctuary Housing and Friends of Lache Community, have been hugely popular with lots of children getting involved.
Mental Health & Wellbeing Football
There has been an increased focus on the importance of mental health support in response to the pandemic and we have continued to provide two football sessions a week to support participant's physical, mental, emotional and social wellbeing.
These sessions have become an important part of our participants' lives, providing them with a support network and the opportunity to access further help and support, as well as enjoying the benefits of regular exercise.
We have two teams who represent Chester FC in the Cheshire Ability Counts League with the new season kicking off next month and lots of excitement among the players, who warmed up by taking part in the inaugural Mental Health FA League Cup in Liverpool earlier this summer.
If you would like to find out more about the Community Trust's work, visit our website or follow us on Facebook, Instagram and Twitter.