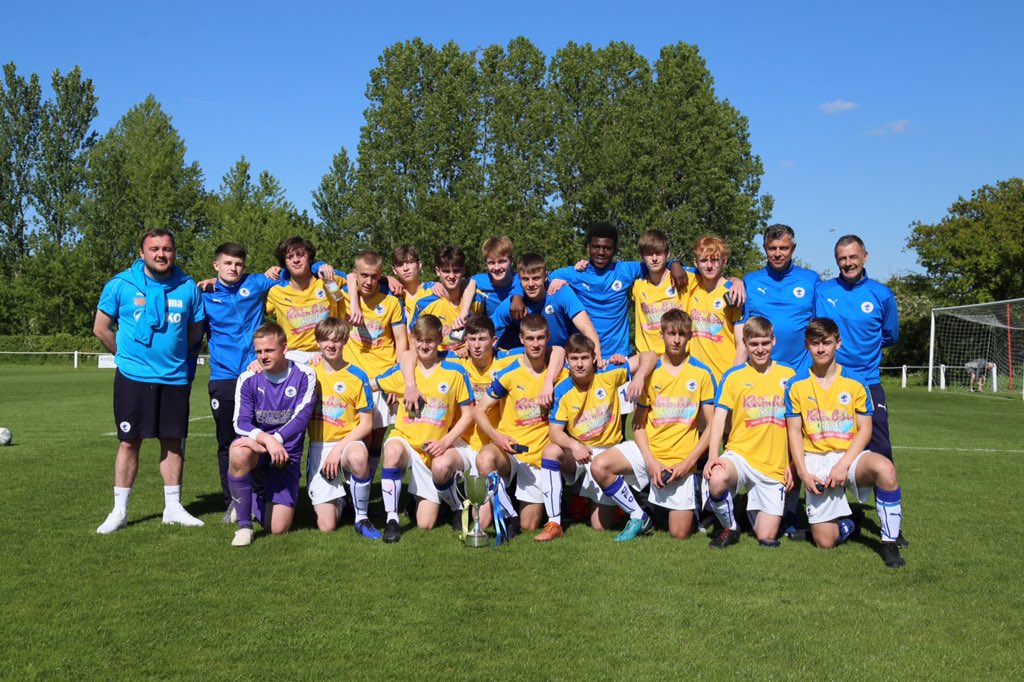 CUP SUCCESS | Women's Under 18 and Academy teams both victorious on Sunday!
It was a memorable Sunday for two of our teams of the future yesterday – as Chester's Under 17's and Womens Under 18's both won their respective cup finals!
For the Womens Under 18's side, it completed a tremendous week in which they secured two trophies.
After beating Crosfields last weekend 2-0 to clinch the Youth Challenge Cup – their first ever silverware since forming – Ben Richards' side went one better yesterday afternoon at Runcorn Linnets.
The Young Blues won a dramatic game 4-3 against Stockport after seeing their goalkeeper sent off and having to play the last 25 minutes down to ten. But they saw it through in the sunshine to be crowned League Cup Champions.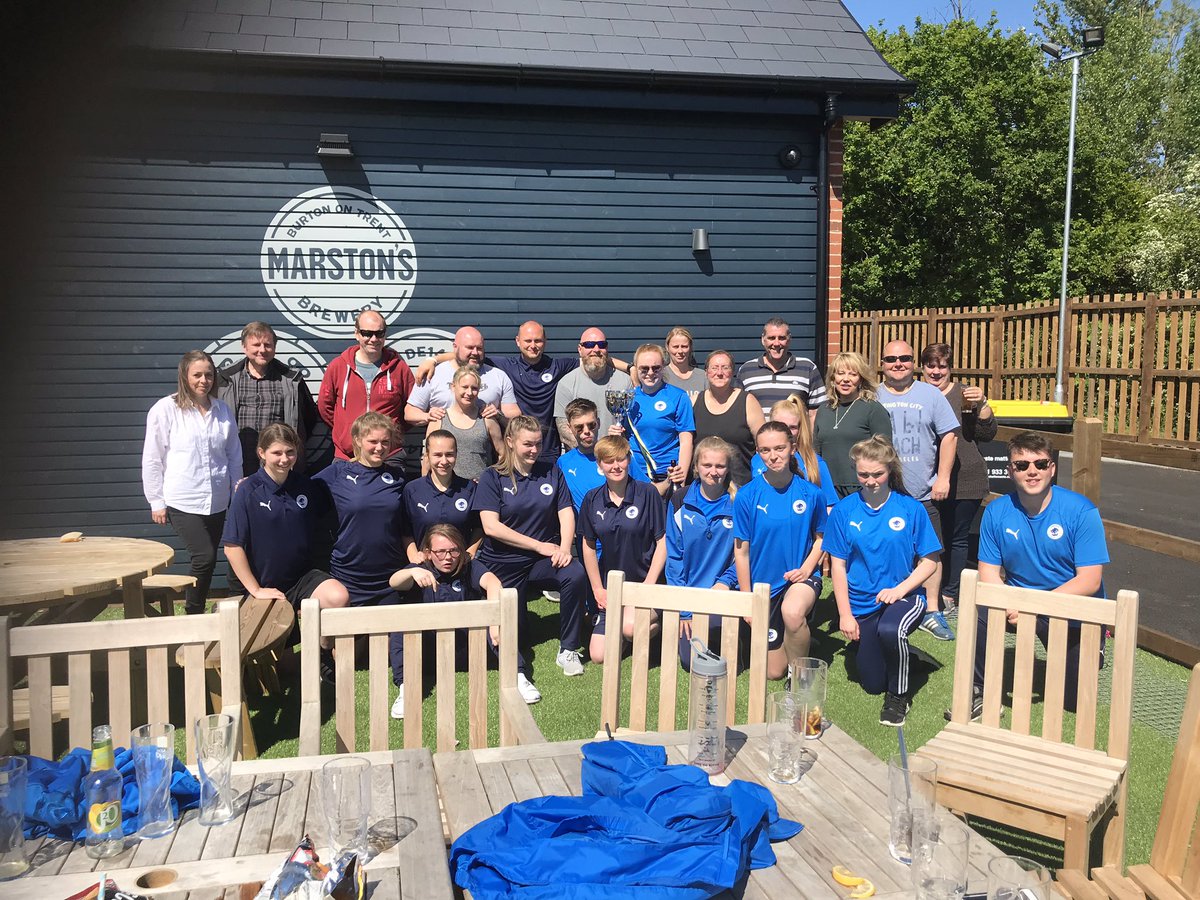 But that wasn't the end of the Chester FC success yesterday! Our Academy Under 17's were also flying the flag and captured the Cheshire Youth Cup with a dramatic 4-3 victory against Sandbach United.
Harrison Burke's 89th minute winner clinched the crown, his second goal of the game. Tom Ruffer and Regan Rubin were also on target as success was achieved.
Academy Head Coach Calum McIntyre said: "It is the first time we have ever won this competition so everyone is obviously delighted.
"I am really pleased for this young group of players, they have been immense throughout the competition and are well deserved winners."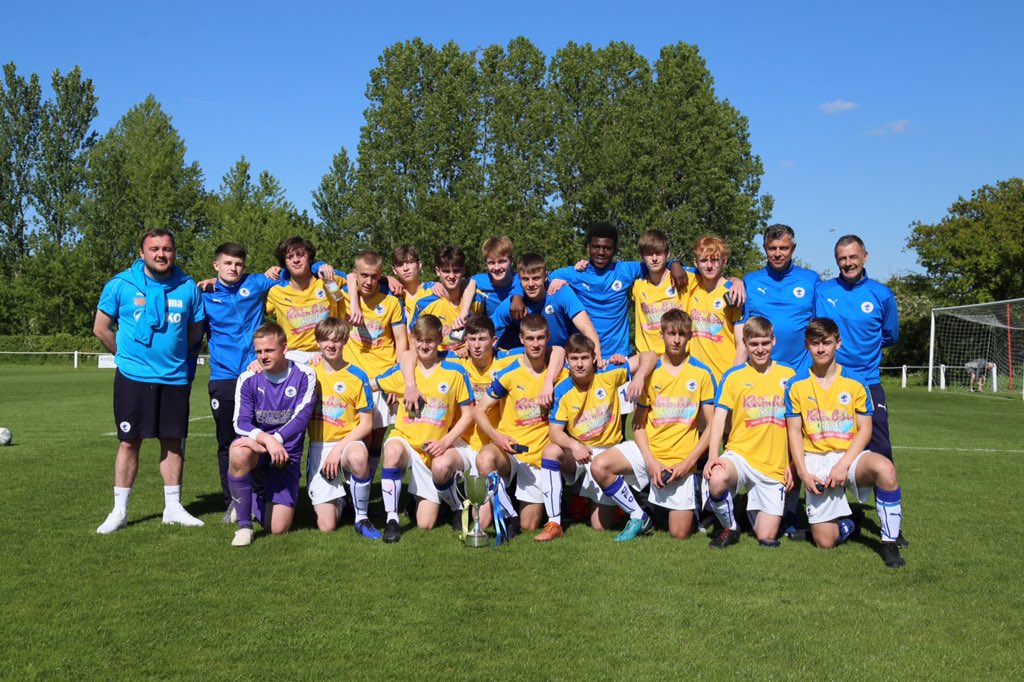 CONGRATS TO BOTH TEAMS ON THEIR SUCCESS!