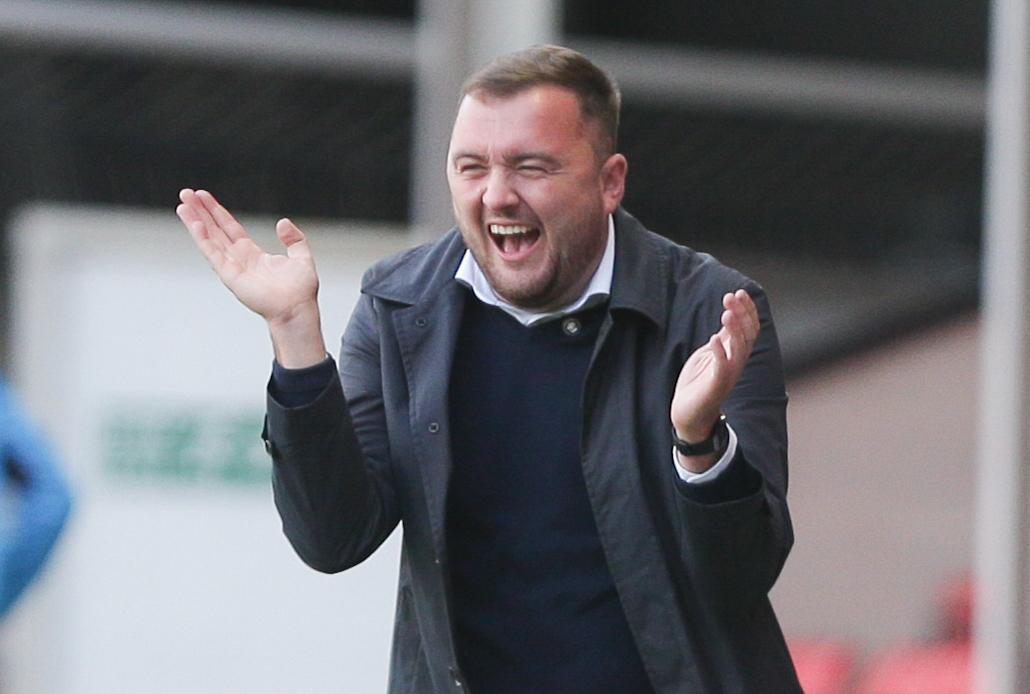 FA YOUTH CUP | The Young Blues visit Chorley on Monday!
The Second Qualifying Round of the FA Youth Cup is this Monday!
Chester FC visit Chorley – after Calum McIntyre's side beat Clitheroe 4-1 away from home in the previous round.
This round is just one of two wins remaining for the Blues to make it to the First Round proper – which would be yet another fantastic feat for the academy.
Kick off at Victory Park is 7pm on Monday 30th September. We have been informed admission for all is £3, no concessions prices.
See you there to back the Young Blues!