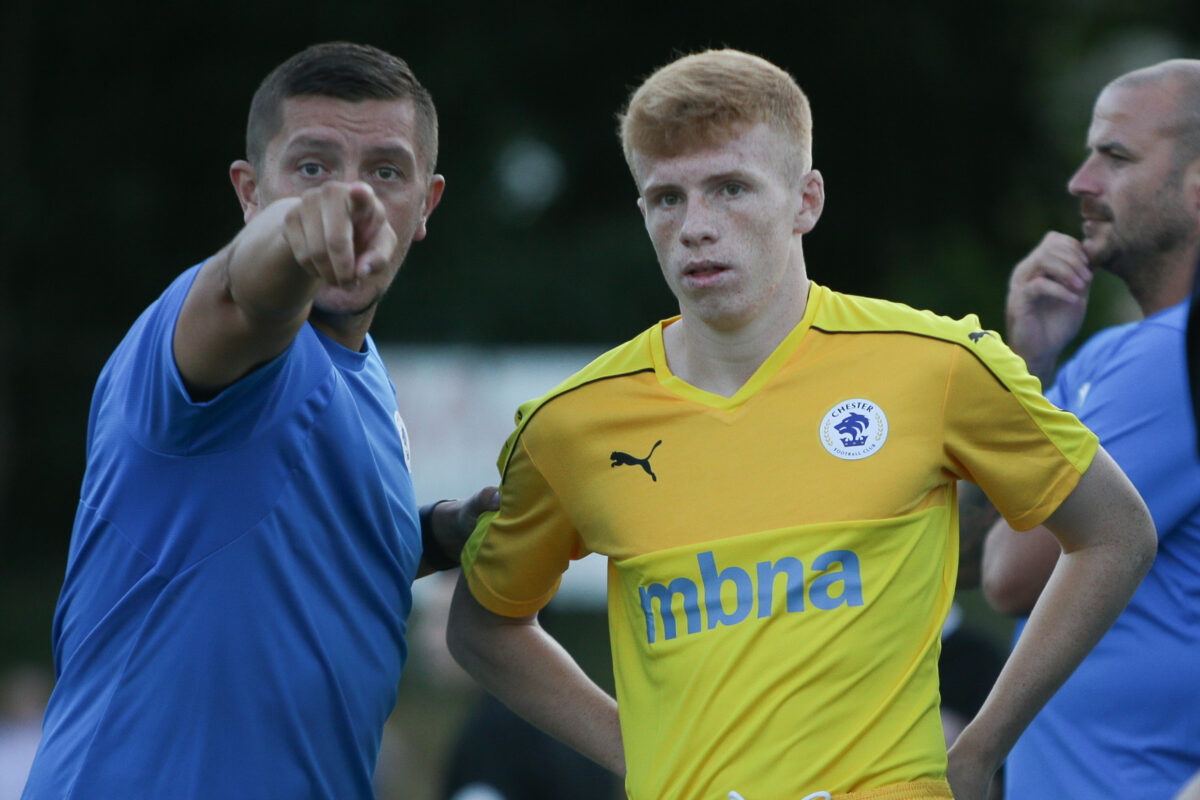 FAN ENGAGEMENT | FEWG hosting Season Ticket collection evening
Chester FC's Fan Engagement Working Group (FEWG) will be holding an event on Thursday 26th July, that will see Season Ticket holders for the 2018/19 season able to collect their prize possession from the Club
You are also invited to join us for a Q&A session with the new management duo Bern & Jono, who will be attending the event following their training session held earlier on the same night.
Nearly 1000 fans have renewed or purchased a season ticket for the upcoming campaign, and the FEWG will be staging the event that will allow a chance to meet the managers.
Remember, if you have taken advantage of the new home shirt deal for our younger supporters, then those can also be collected at the event too, just remember to bring your receipt from when you paid for our season ticket, to exchange for the season ticket and also home shirt for kids.
There will also be the opportunity to meet members from the other Working Groups too, who are always on the look out for new members, and you'll also be able to sign up to CFU Membership on the evening too.
The Blues Bar and Club Shop will also be open on the evening from 7pm, and we look forward to seeing you on the night!