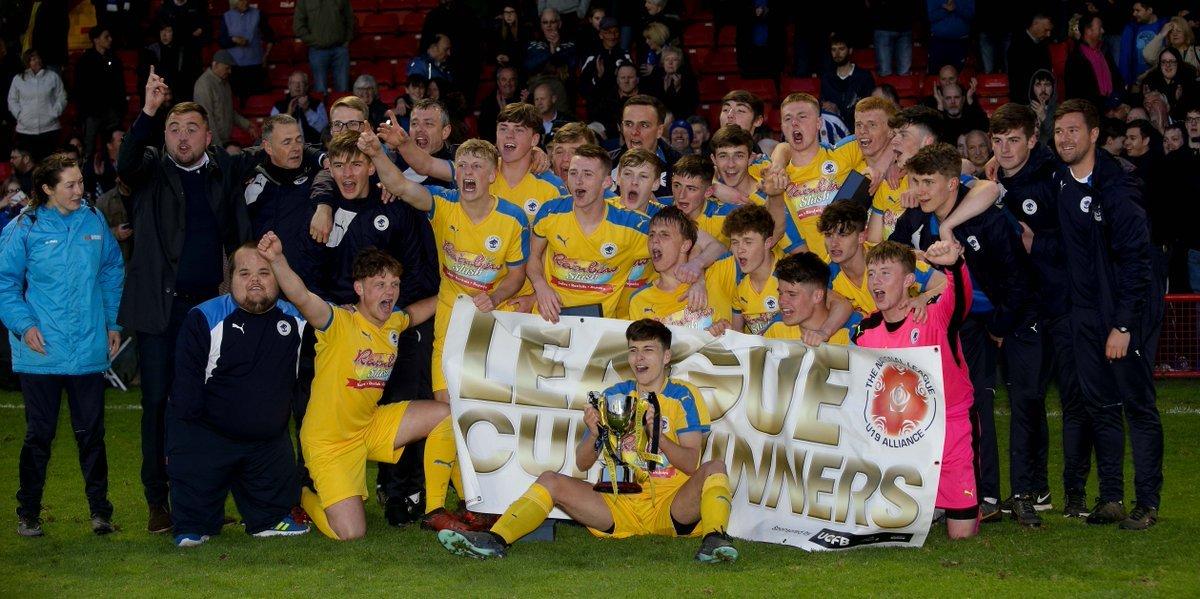 YOUTH NEWS | Chester FC Academy Bag New Training Equipment
The Soccer Store have kindly supplied our Youth Team Scholars with some brand new Training Equipment. The new equipment will be used by our Youth Squad to improve training sessions and further their development.
Academy Head Coach Calum McIntyre said: "We are grateful to the Soccer Store for their support in supplying us with some training equipment for the coming season. The nature of our programme is that we will always operate with one of the smallest budgets at this level in terms of Youth Development so we are hugely grateful for such acts of support. We have secured some different goals for use in training sessions as well as supplementing our more general equipment. We're always looking for ways to do things better within our environment and you can't put on the kind of sessions we like to do without the right facilities and equipment"
Jack Hart from The Soccer Store said "Chester FC are a local team to us and we always keep an eye on their progress. It is good to see their Youth Development programme grow and I am sure that the new training equipment will be greatly appreciated. It is always good to get involved with local clubs like Chester at Youth level"
The Soccer Store have been at the top of their game for 15 years. They have supplied an extensive range of football training equipment, football goals and footballs to teams competing in the Premier League all the way to Grass Roots football. You can check out their full range of equipment at www.thesoccerstore.co.uk.