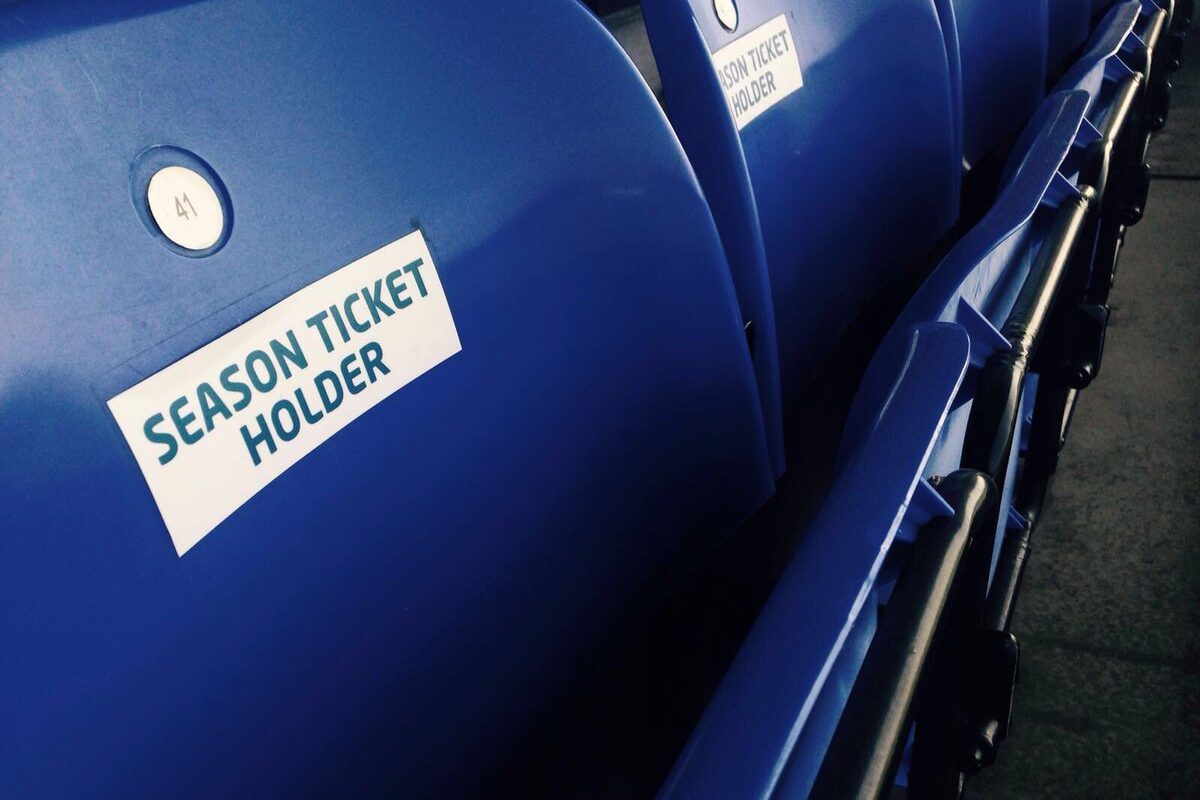 FAN ENGAGEMENT | Season Tickets Collection Event
Thursday 26th July sees the first chance for Season Ticket holders to claim there much awaited 2018-19 season ticket books, in an event being staged by the Fan Engagement Working Group (FEWG) taking place in the Blues Bar at the Swansway Chester Stadium from 7.30pm.
Those who have purchased Season Tickets will need to bring proof of ID or their till receipt that they were given at the time of purchase with them, to enable them to redeem for the Season Ticket.
The FEWG are extremely thankful to the volunteers from the Ticket Office, who are putting the Season Ticket packs together prior to Thursday night.
We will also have Bern & Jono coming down after they have finished training to give an update as we get closer to the big kick off, and each of the Working Groups will also be represented in the Blues Bar, so please come down and have a chat and see how you can get involved in helping your club.
Naturally we hope that as many Season Ticket holders as possible come down to the event on Thursday night, but if unable to do so, then the Season Tickets will be available to collect from the Ticket Office at the ground from Friday 27th July 9.30am-4.30pm, and then from Monday to Friday the following week.
Please note, that if you have purchased a season ticket in the last 7 days then this may still be in the process of printing, and will be unavailable to collect on the evening.
We look forward to seeing you there!