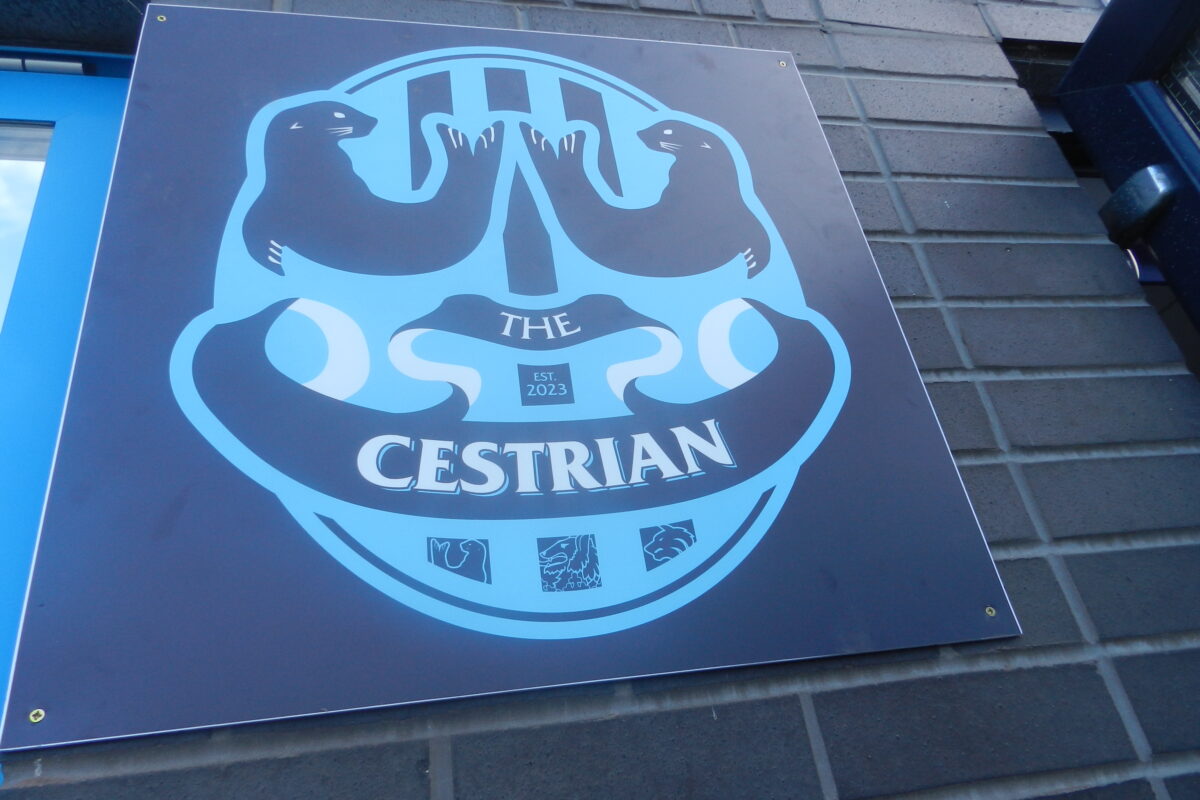 Ginger Cat Coffee to open in the Cestrian!
Ginger Cat Coffee will be opening as a permanent feature in The Cestrian Bar on Thursday's and Friday's – starting this week!
From 8am until 2pm, come down to the Leap76 Stadium and pick up your hot drink of choice to start your day.
Plus, we are delighted to announce that the Club Shop will be open on Friday from 10am until 12pm!
For more information, have a look at the poster below, and make sure you get down to CH1 this Thursday for the opening.