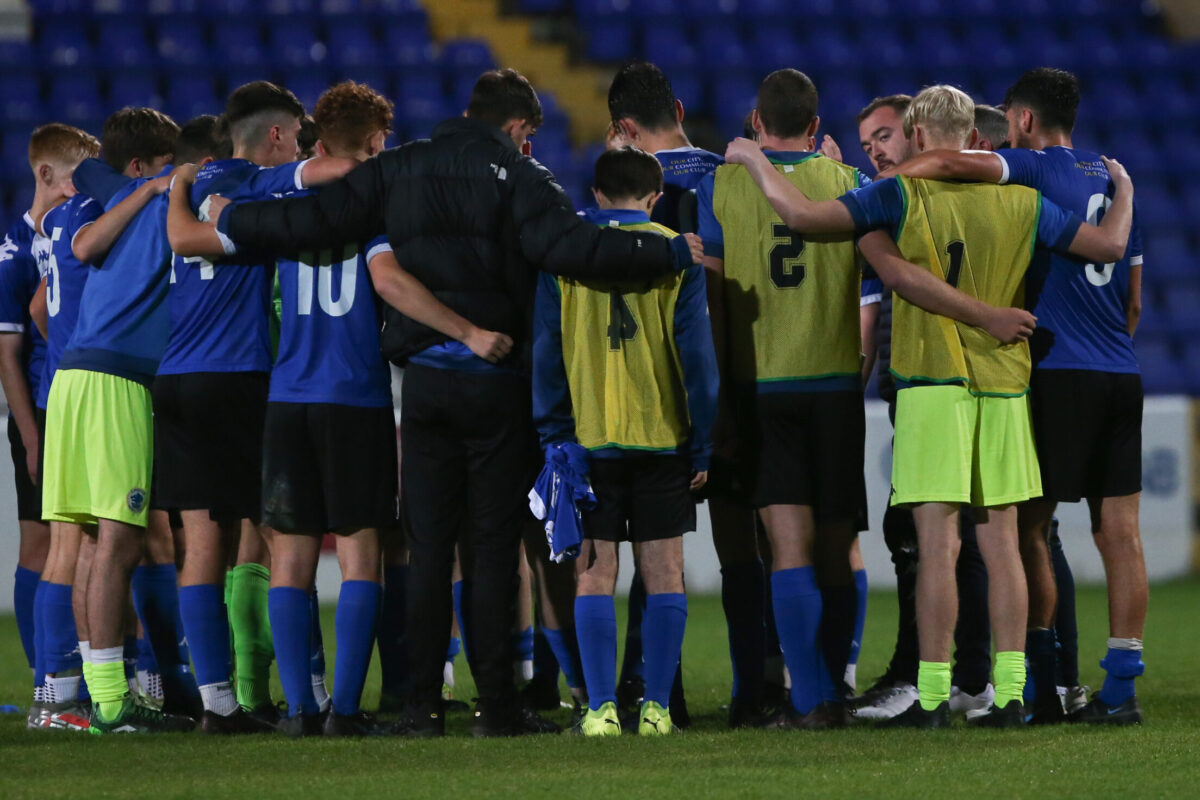 JOB ADVERT | Professional Development Phase Coach
Chester FC Academy are looking for an intense, enthusiastic, and aspiring academy coach to help develop their PDP players.
The candidate must be a proactive, goal-driven football coach who has a passion for team and player development.
At Chester FC Academy we want to provide players with an experience that they can look back on and be proud of. We want them to meet inspiring people on their journey, compete against a range of teams in different games programmes and make teammates for life.
We want to provide an aspiring coach with an opportunity to join our Academy and help them on their footballing journey.
For more information on the role, please email mike.allcock@chesterfc.com
Applications are to be sent to adam.langan@chesterfc.com. Applicants should send their CV alongside a letter of application, setting out how you meet the criteria for the role. Closing date for applications is Wednesday 8th June, with interviews to take place W/C 13th June.
If you have any clips/personal resources you wish to send over of any coaching content/session delivery please feel free.