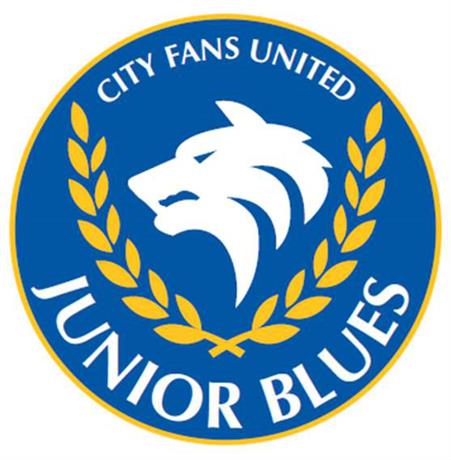 Junior Blues TV: Wrexham (h)
Junior Blues TV is back with a brand new episode tomorrow – as the Blues host Wrexham in the Cross Border Derby.
It will include all the latest updates about Junior Blues activities, team news, interviews with mascots and much more!
Stay tuned to the Junior Blues Facebook and Twitter accounts – so if you're a member of if you're interested in becoming one; make sure to keep an eye out!