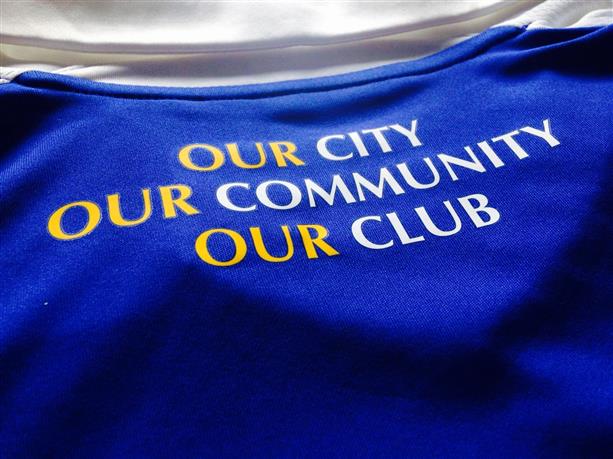 Statement from CEO Mark Maguire
Chester Football Club are aware of an allegation made by a Wrexham player during yesterday's Derby fixture.
On receiving the allegation, the matter was immediately dealt with by both our security staff and Cheshire Police.
As a result, an individual was arrested and removed from the ground.
It is inappropriate at this point to comment on the details of what is an ongoing police investigation.
However, it goes without saying that – as a community football club – we are fiercely proud of our inclusive approach, and we utterly condemn any behaviour which contradicts the fundamental principles which make this great club what it is.