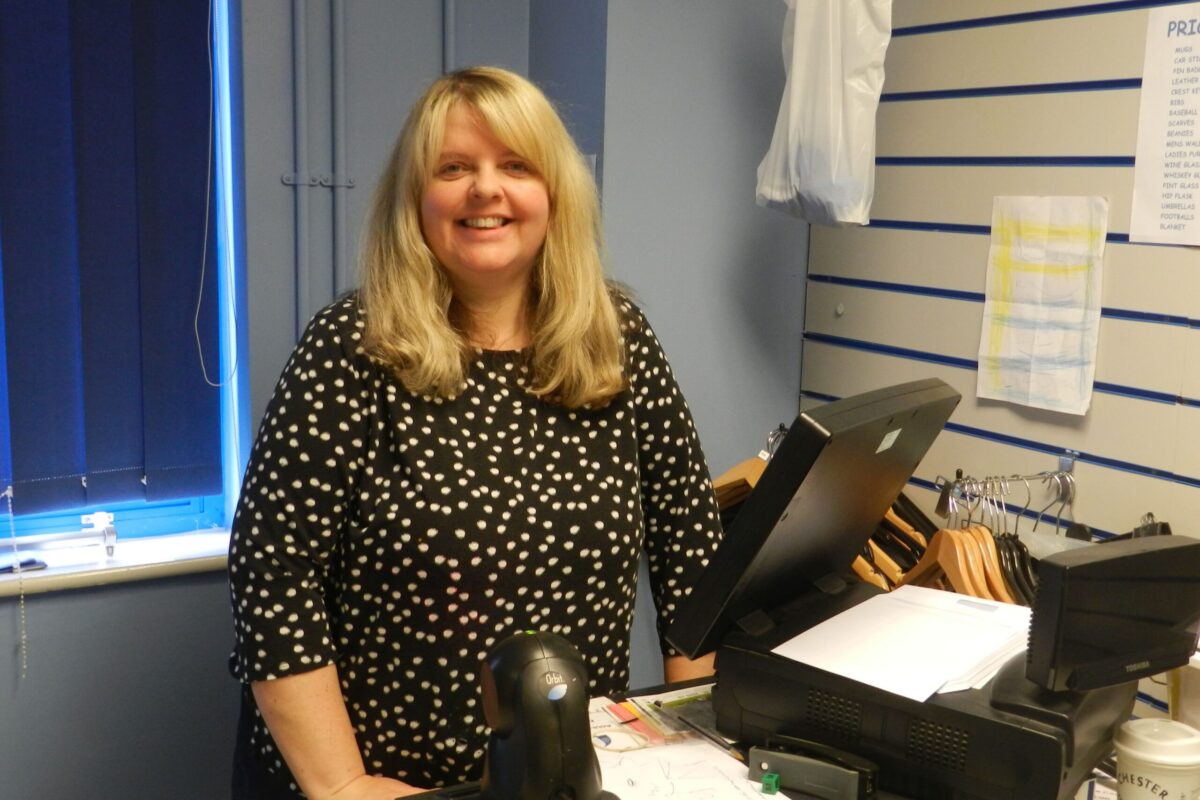 LEAGUE AWARDS | Our very own Janelle Howell is NLN Volunteer of the Month!
Christmas may be coming, but we've got the second month of the National League North season on our minds as we reveal the stand-out stars from November.
Manager: Jamie Vermiglio (Chorley)
Player: Sam Osborne (Leamington)
Volunteer: Janelle Howell (Chester)
We're thrilled to present the Manager, Player and the Volunteer of the Month to you – and there are some very worthy winners.
We can't get Jamie Vermiglio off our TV screens at the moment, and now he's got another reason to get his face out there!
The Chorley manager and his players have shone – they may have only played four times, but it's a month they won't forget.
It all started by coming from 2-0 down to win at 2013 FA Cup winners Wigan Athletic, and ended with glory at Peterborough United.
In between, the Magpies won 1-0 at AFC Telford United and also grabbed an excellent 2-2 draw at Hereford.
The school headmaster has been top of the class!
Leamington had a month they will always remember – even if their fans weren't there to see it all unfold.
The Brakes were unbeaten in November – wins over York City and Curzon Ashton were good – but coming from 3-0 down to defeat Alfreton Town was one of their best ever displays.
Midfielder Sam Osborne has played a crucial part in that.
He notched a pair of very juicy doubles in those wins – and also got a late leveller against title-chasing AFC Fylde.
We love the Volunteer of the Month award – and Chester's Janelle Howell really deserves her special recognition.
Looking after the club's retail needs, she kept the missing fans well stocked – personally packaging up and sending out over 1,200 items in recent months.
She has also engaged with fans about what new products they would like to see offered by taking over the Blues' social media account.
Janelle has done all this whilst continuing to work for the NHS at the Countess of Chester Hospital.
Well done to all our fantastic winners!