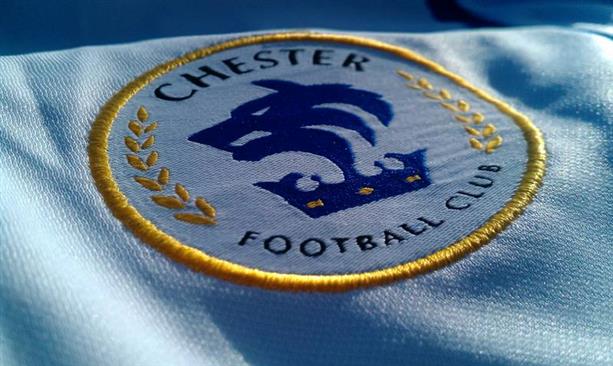 Maidstone United vs Chester FC: Away Day Info
Here's all you need to know if you're a Blues fan travelling to Maidstone for next Saturday's game:
This game will be segregated – but both sets of spectators can pay on the gate.
As some will be aware, Maidstone are currently having a new stand constructed at the Gallagher Stadium – the football club have emphasised to us how sorry they are for any inconvenience this may cause to fans.
The decision on the arrangements for fans have been made by the clubs safety group, as the building work is taking place at the north end of the ground.
The area that Chester fans will be in the Gallagher Stadium is a flat standing only area and is not covered.
Due to the work as well, there may very well be restricted viewing to some fans. Maidstone apologise for this inconvenience and emphasise it would not normally be the type of hospitality they would hope to offer.
Only non-alcoholic beverages will be served. Disabled facilities are at full capacity.
There are only nine seats available at the moment to Chester supporters – contact Maidstone directly on 01622 753817 if you require a seat.