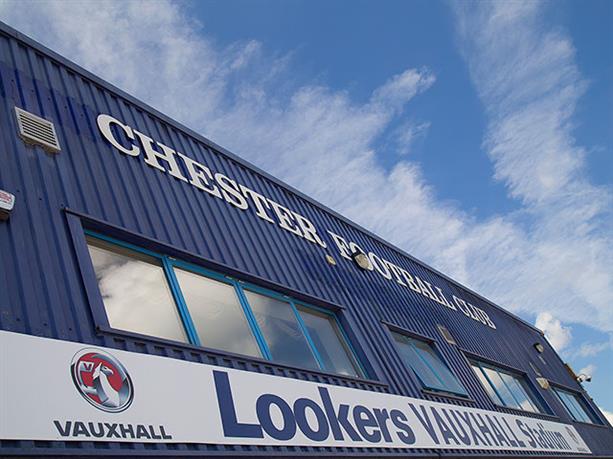 Pitch Covers: A Thank You
Chester Football Club would like to say a massive thank you to all of the volunteers who helped put the covers on the pitch yesterday.
We would also much appreciate help tomorrow at 9am to take them back off – as the pitch is graced by Chester and Gateshead; LIVE on BT Sport!
All the help that you have given is exactly what makes this club so special…Our City, Our Community, Our Club!