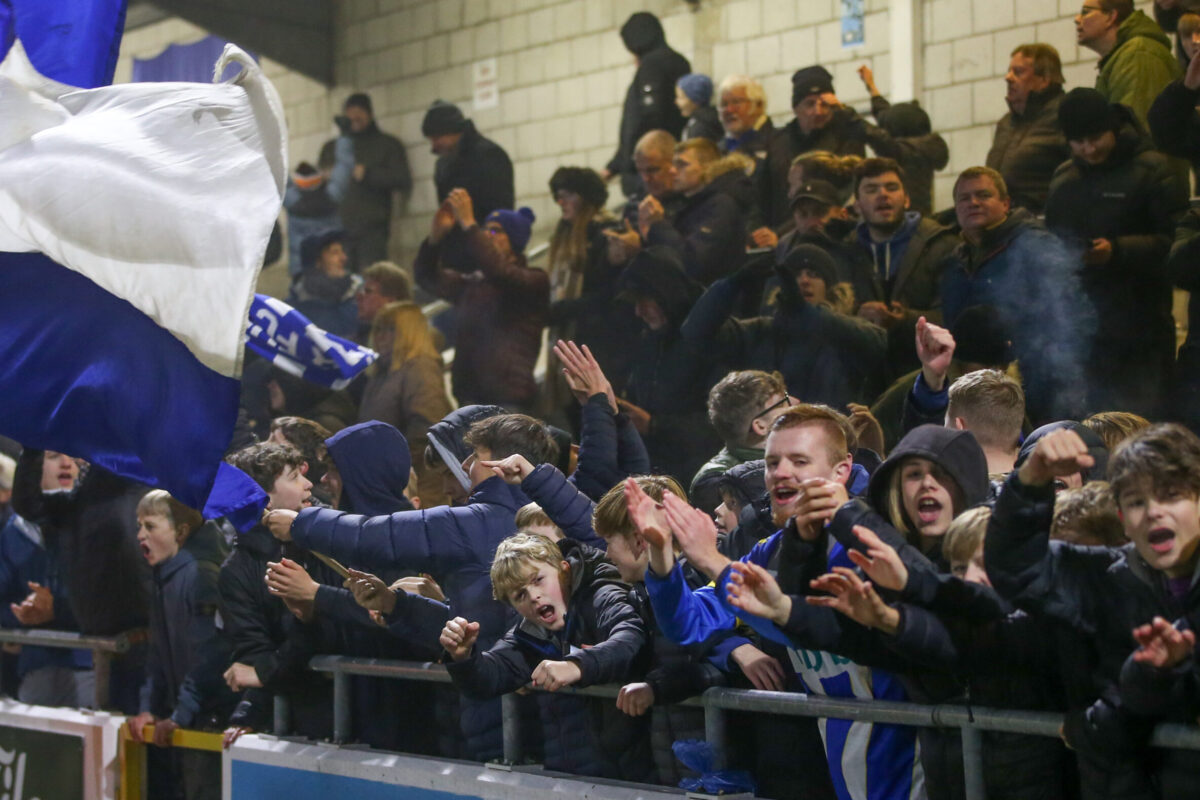 NEWS | Chester FC Play-Off Ticketing Information
Chester FC is pleased to confirm the ticket priorities for our upcoming play-off campaign.
While we remain focused on the final two games of the regular season, the team's achievement in securing third place in the Vanarama National League North, ensures we can look forward to a home semi-final at the Deva Stadium on Sunday 7th May (3.30pm). 
Ticket allocations and sale dates will be announced as soon as possible, however as our opponents will not be known until Wednesday 3rd May, the club is required to adopt a flexible approach. 
We can advise that standard 2022/23 ticket prices will apply for all supporters as season tickets do not include play-off fixtures and that sales will be subject to the following priority periods: 
First sales window – Season ticket holders (one ticket per season ticket)
*Season ticket holders will be able to purchase their seat during this window, however once the window has closed, any season ticket seats that have not been purchased will be released for general sale. 
Second sales window – City Fans United members (one ticket per member)
*City Fans United memberships must be renewed or purchased by midday on Saturday 22nd April to be eligible for priority access. You can join or renew at www.cityfansunited.com or in person at the Deva Stadium ticket office during normal opening hours. 
To confirm, the Junior Blues is part of the CFU and will also ensure priority access. Membership is £10 for ages 5-15 and FREE for Under 5s – you'll also be able to collect a welcome pack at the Buxton game! (CLICK HERE)
Third sales window – General sale (two tickets per person)
Tickets will be sold on a first come first served basis through our online ticketing platform and the Deva Stadium ticket office with opening hours to be confirmed alongside sale dates. 
Please note these details are subject to change and we ask supporters to continue to monitor the club's website and social media channels for the latest information.