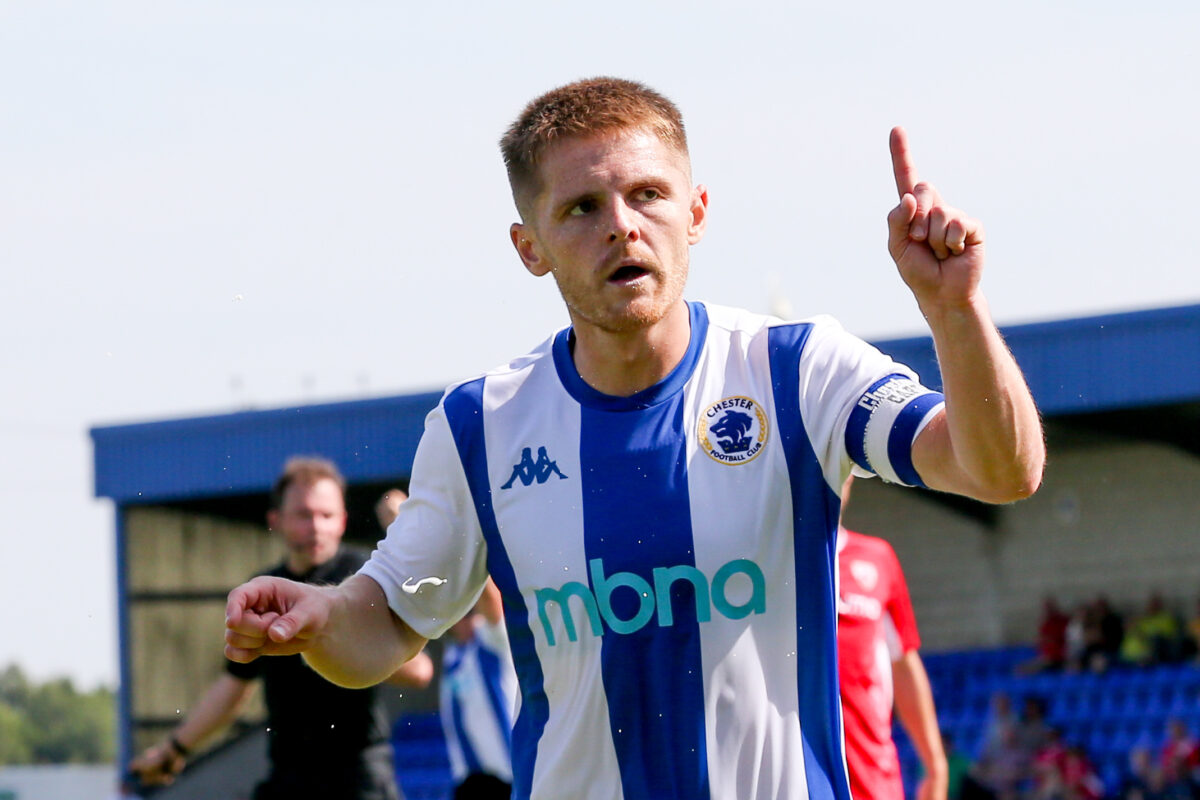 NEWS | Declan Weeks confirmed as Team Captain for 2022/23
Manager Calum McIntyre has today confirmed that midfielder Declan Weeks has been named Team Captain for the 2022/23 season.
Weeks takes the armband on the pitch ahead of the new campaign, while George Glendon – who unfortunately sustained an injury that will sideline him for the majority of the campaign – remains Club Captain. George continues to work hard in his recovery, as he aims to return in time for the back end of the season.
It has also been announced that Alex Kenyon will take over as Vice Captain, with Harrison Burke deputising as part of the first team leadership group.
The Blues Boss had this to say: "Over the course of pre-season, I've seen a really tight group form throughout the changing room. This is a genuine set of lads who want to do well for this football club.
"George Glendon will remain as Club Captain, but his injury means that he needs to share that responsibility for the season ahead.
"With that in mind, Dec Weeks will take the armband for the coming season. They are very much a pair and have a big influence around the group.
"Alex Kenyon will step up as vice captain which is an absolute no brainer given his experience and leadership qualities. He has slotted into the group really well and is very popular amongst players and staff.
"They will be supported by Harrison Burke. We feel it is important to have the younger part of the changing room represented among that leadership group and Harrison's qualities and personality make him a perfect fit for this."
"It is a privilege to Captain this club," Declan said.
"I'm thankful to the Gaffer for trusting me with the armband, but I'd much rather not be wearing it – we're all gutted for Glenno that we're not going to have him out on the pitch.
"We can't wait to have him back."