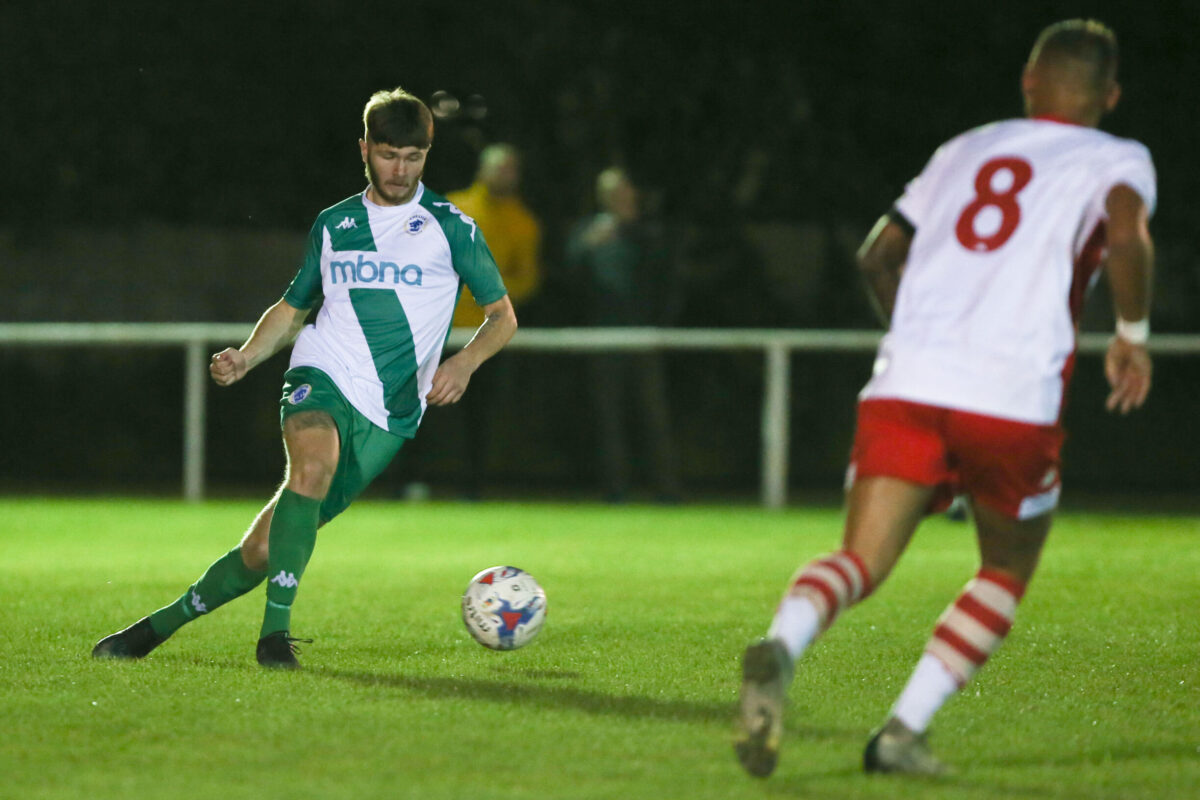 NEWS | Ethan Cartwright joins City of Liverpool on Dual Registration
We can confirm that midfielder Ethan Cartwright has joined City of Liverpool on a dual registration basis.
The 19-year-old joined the Deva last month and can play anywhere across midfield. He came off the bench last night as the Purps defeated Trafford 1-0.
Ethan joins a side that currently sit 9th in the Northern Premier League Division One West. He was part of the 2019 English Colleges Football Association England Squad and impressed throughout pre-season while on trial with the Blues; providing a couple of assists during friendly matches. He was at Newcastle Town last term and had a loan spell with Hanley Town.
Good luck, Ethan!