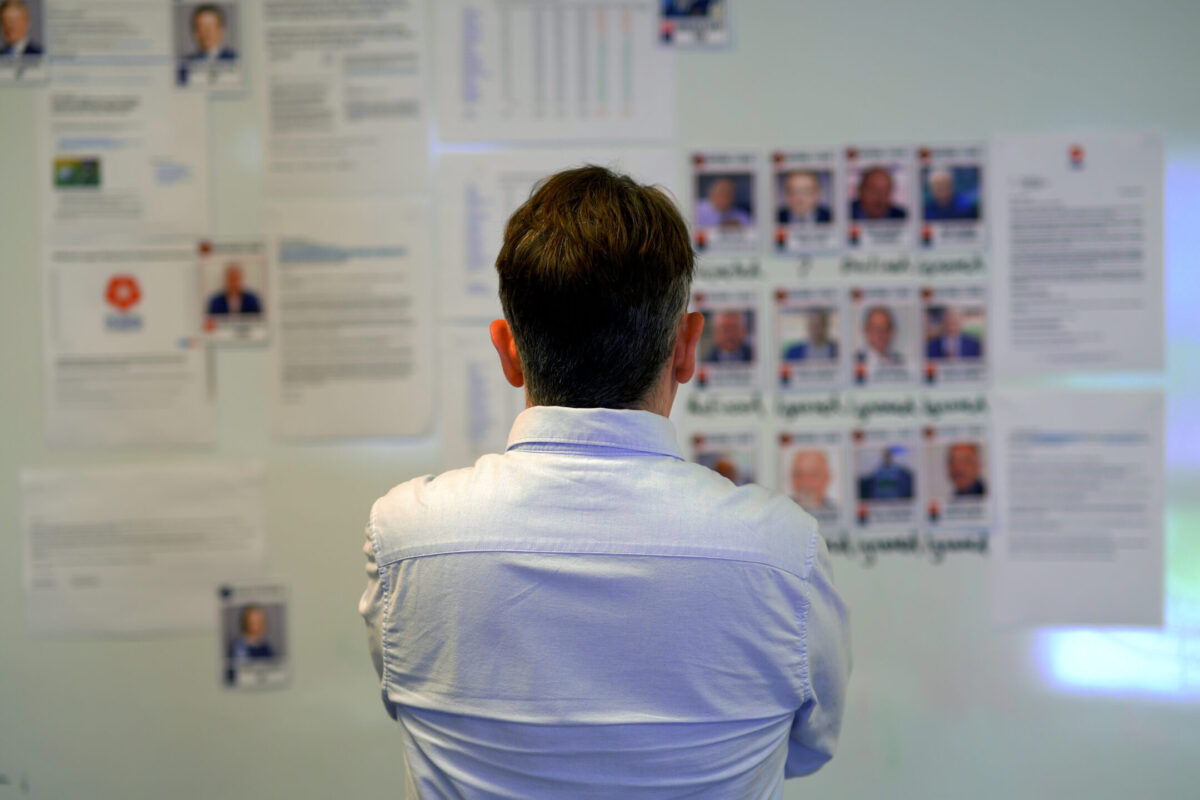 NEWS | Gate Money to be screened at Storyhouse!
City Fans United is hosting a special screening of Gate Money: Inside Non-League Football's Funding Fiasco at Storyhouse later this month.
Gate Money is the story of the £10 million National Lottery grant that was supposed to keep 66 National League football clubs alive during the pandemic. How did what should have a feelgood story turn so toxic, so quickly, that some cashed starved clubs were pushed to the brink? Why did the league end up burying the report into its own conduct? And why does football still not have an independent regulator?
The screening will take place at 6pm on Sunday, 20 November with tickets now available priced £5.
It will be followed by a Q&A with filmmakers Fred Atkins and Jasper Spanjaart alongside Chester FC manager Calum McIntyre and Dave Powell, business of football writer at the Liverpool Echo.
Fred Atkins said: "The football authorities say sustainability is a virtue, but clubs like Chester, which try to run sustainably, were hit the hardest by the funding saga. Clubs were promised the lottery grant would cover lost gate receipts, but that didn't happen and it had serious repercussions for clubs who were trying to live within their means. It could have been a feelgood story but it was anything but."
Featuring interviews with David Bernstein, Tracey Crouch MBE, Kieran Maguire, Ollie Bayliss and representatives from Chester FC, Dorking Wanderers, Dulwich Hamlet, Maidstone United and Tonbridge Angels, Gate Money is a 55-minute documentary production which was funded and produced independently in a joint-collaboration between SPNJRT Media Productions and Moody Shots Production.