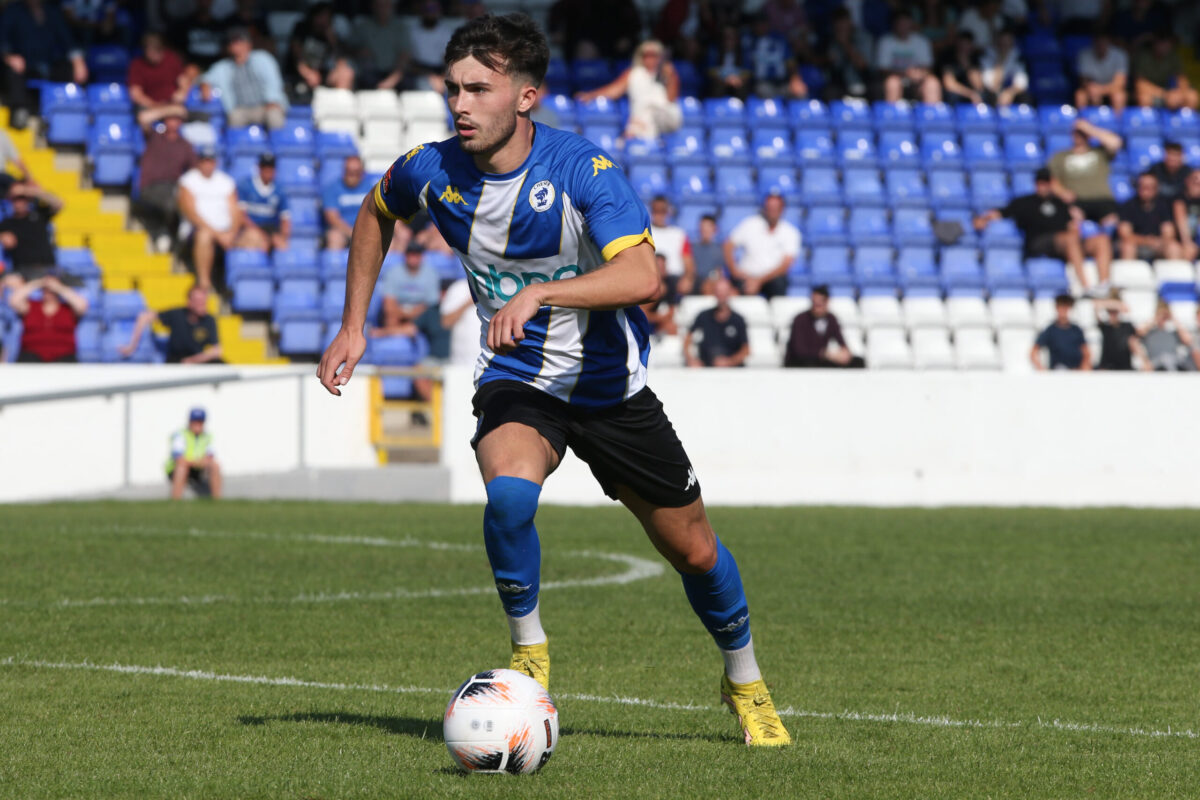 NEWS | Lewis Coulton recalled by Preston North End
Chester FC can confirm that left back Lewis Coulton has been recalled from his loan spell by Preston North End.
The 19-year-old made 16 appearances for the Blues following his arrival in the summer.
Thanks for all of your efforts and best of luck for the future, Lewis!