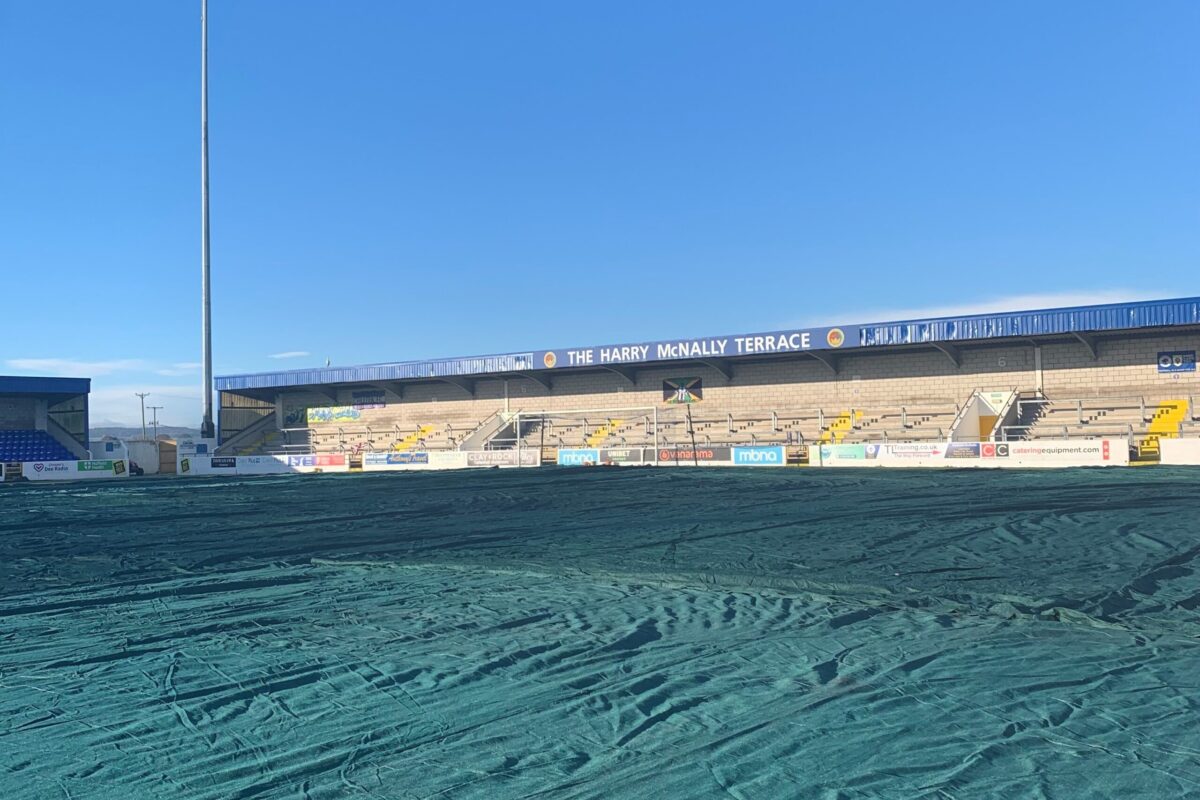 NEWS | Precautionary pitch inspection ahead of Alfreton game
We are hopeful tomorrow's game against Alfreton Town will go ahead following an assessment of the playing surface on Friday afternoon.
A precautionary pitch inspection will take place at 8.30am on Saturday in view of the forecast overnight temperatures and Alfreton's planned departure time.
We will communicate the outcome of this inspection as promptly as possible.
Should the pitch be passed playable, we will require the help of volunteers to remove from covers and ask anyone who is available at 9am to email adam.langan@chesterfc.com.