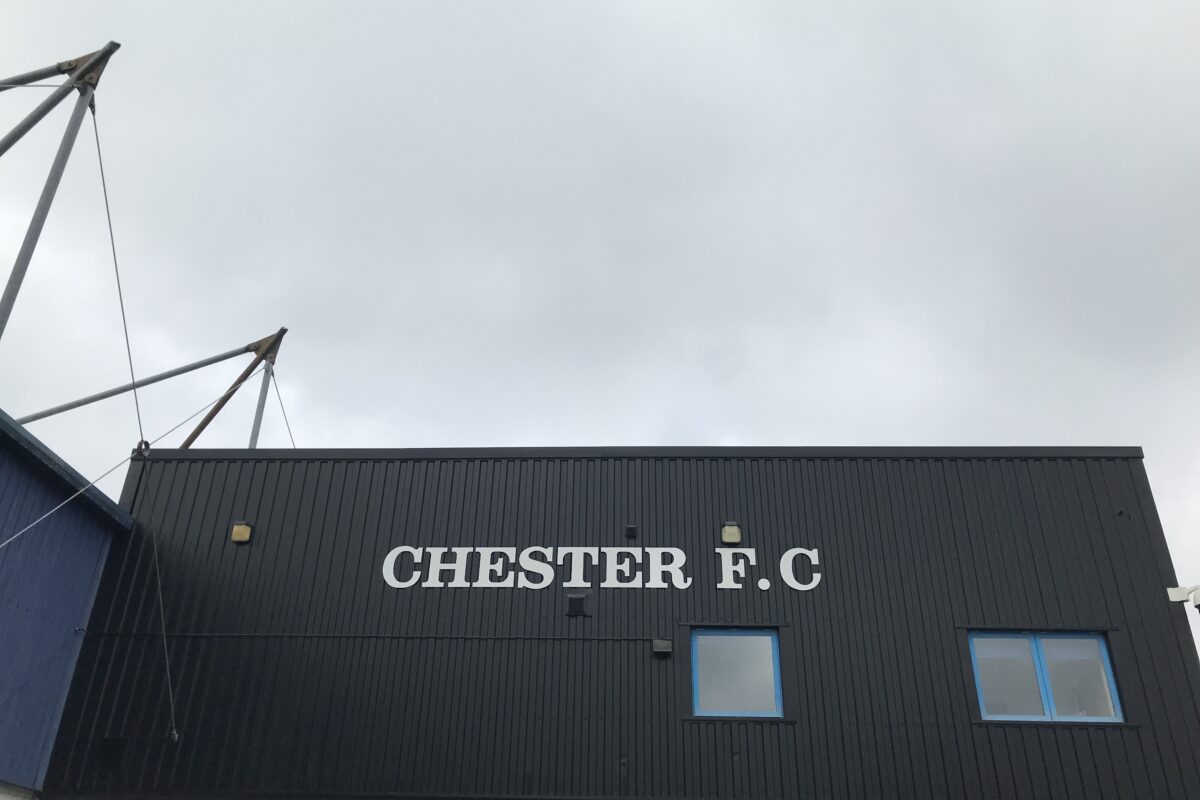 NEWS | Season Ticket and CFU Membership cards available for collection next Thursday!
Next Thursday evening (29th July), Chester FC Season Ticket holders will be able to collect their 2021/22 cards from the Deva Stadium in a special event taking place in the Blues Bar.
City Fans United will also be able to collect their membership cards on the night.
This is the first time we've been able to hold an event in the Blues Bar since before the Covid-19 pandemic started, and we're delighted to announce that there will also be a chance to meet some of the Chester FC squad as well as Joint Managers Bernard Morley and Anthony Johnson, who will all join us after they have finished training.
The evening kicks off at 7.30pm and fans are welcome inside the Blues Bar from 7pm.
The bar will open for drinks purchases, and we request that fans attending remain respectful of others inside the venue as far as Covid protection measures are concerned.
See you on the night!