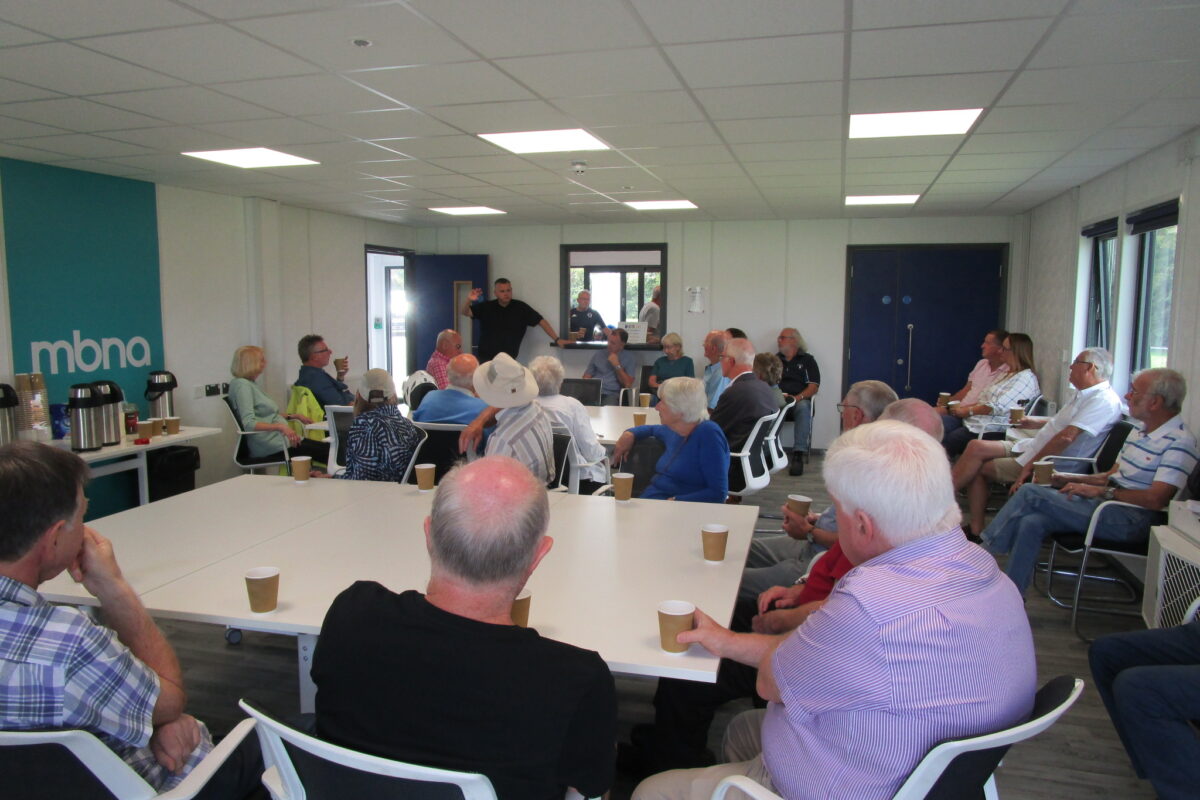 NEWS | Senior Blues visit to KGV Sports Hub
Around 40 members of the Senior Blues visited the Hub on Friday 26th August during a First team training session.
The visionary that is Jim Green described the project from conception to completion. The 3G pitch is almost fully booked for both Chester FC and Community use, with Sundays being taken up by Chester FC Women and Academy fixtures. In addition, Jim updated us on the redevelopment of the original KGV changing rooms adjacent to the grass pitches, which will also be used as the teaching headquarters for the Scholars programme. Work is also underway in improvement of the pitches which will further extend the use of the KGV.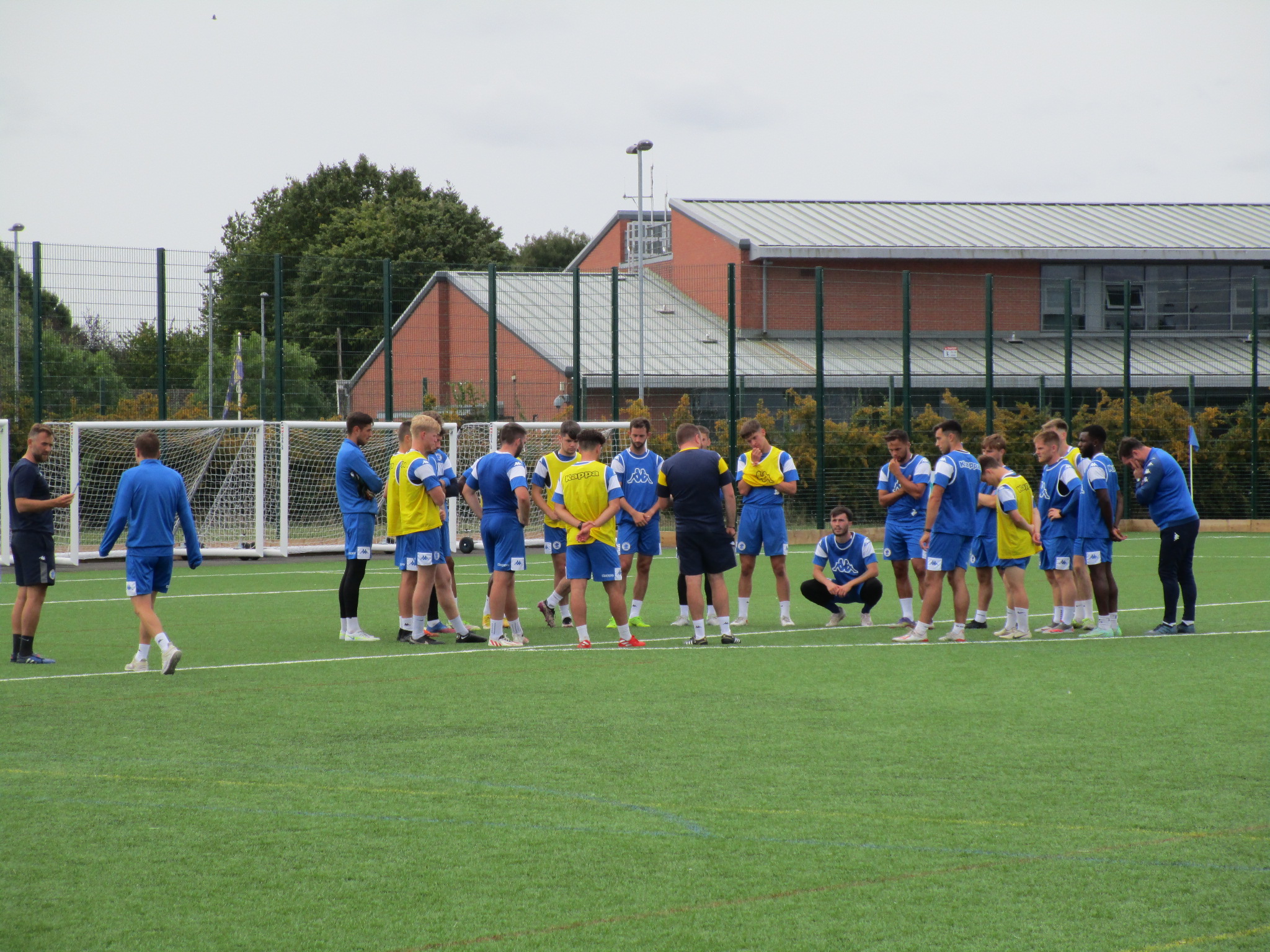 After a short Q&A, members were given free reign of the facility though no one, not even Chairman Chris, joined the training session. It is impossible not to be impressed by the KGV and certainly, along with the Deva Stadium, must be a major attraction for potential signings. An additional beneficiary is the Deva Stadium pitch (and Mike Barrow) which is now free from the wear and tear of training sessions. Credit should be given to all those involved in its development. It is a tremendous facility that will benefit Chester FC and the City of Chester for many years to come.
---
A reminder, the next Senior Blues meeting is this Friday in the Blues Bar! The meeting starts at 10.30am and guest speakers from the club include George Glendon, Mike Allcock and Albert Davies. New members are welcome!